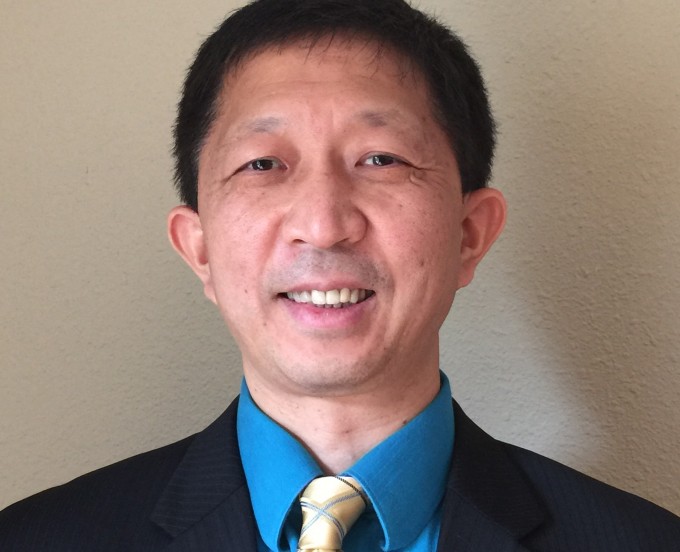 CEVA Logistics has appointed ex-Alibaba executive Ching Guo as senior vice president of global contract logistics technology operations.
While at Alibaba, Mr Guo co-founded the Village Taobao business, which covered the development of online product information, digital payment and last-mile logistics.
Mr Guo will be based in Seattle and report to CEVA's chief operating office of contract logistics, Brett Bissell.
Me Bissell said: "His expertise in the management of supply chains and logistics within the hi-tech sector will be invaluable as we strive to continue to produce above-market growth rates in our technology business".
Mr Guo will have a specific focus on "maintaining and improving process excellence and performance across CEVA's technology operations to improve customer satisfaction and service levels".,
"One of his first priorities will be to define the standardisation strategy for current operations in order to drive the continuous improvement programme, using the company's KPI database.  He will work alongside solution design teams to develop more robust globally consistent solutions for customers," CEVA said.
Mr Guo has an MSc in computer science and in engineering management.