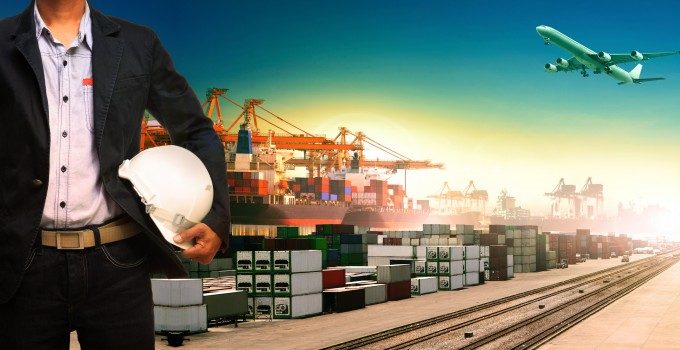 Channel tunnel operator Eurotunnel has announced that it is looking for buyers for the three ex-SeaFrance ferries which have been sailing under the MyFerryLink brand after a UK tribunal upheld a decision from the Competition and Markets Authority that the acquisition distorted the cross-channel ferry market.
Eurotunnel initially acquired the Rodin, Berlioz and Nord-Pas-de-Calais in 2012 following SeaFrance's bankruptcy, and then leased the vessels to SCOP, a co-operative set up by former SeaFrance employees, and which last year transported 400,000 trucks.
However, rival cross-Channel ferry operators DFDS and P&O Ferries claimed that that deal, taken in combination with Eurotunnel's significant UK-France passenger and freight market share via its fixed link services, represented the effective creation of a monopoly situation. This led to  court battle that has lasted almost two years.
Jacques Gounon, chairman and chief executive officer of Groupe Eurotunnel, said: "MyFerryLink is an operating and commercial success. We are proud to have succeeded where so many others have failed. Given the position of the British authorities, the future of MyFerryLink will now be determined outside the group."
A statement from his company added: "This decision is illogical. It reduces competition across the short straits and it is contrary to the interests of free trade. The CAT [Competition Appeal Tribunal] is forcing Groupe Eurotunnel to withdraw from this activity.
"In view of the requirement to cease operations within six months, which has been confirmed, and to realise the value of the work achieved, Groupe Eurotunnel will now seek a buyer for MyFerryLink."
It would appear that today's decision may have been the final blow in the battle for Eurotunnel, which has always claimed that it was simply the asset owner of the vessels and that MyFerryLink was a separate company competing with Eurotunnel's own services. However, the UK competition commission ruled that by buying the three vessels it had effectively bought the SeaFrance business, a view endorsed by the French administrator of the SeaFrance bankruptcy, although it was not enough to warrant preventing the purchase on grounds of distorting competition.
There remains an option for SCOP to appeal, noted DFDS, and despite the apparent resignation of Eurotunnel to the tribunal's decision, it is understood that the co-operative is preparing a legal response.