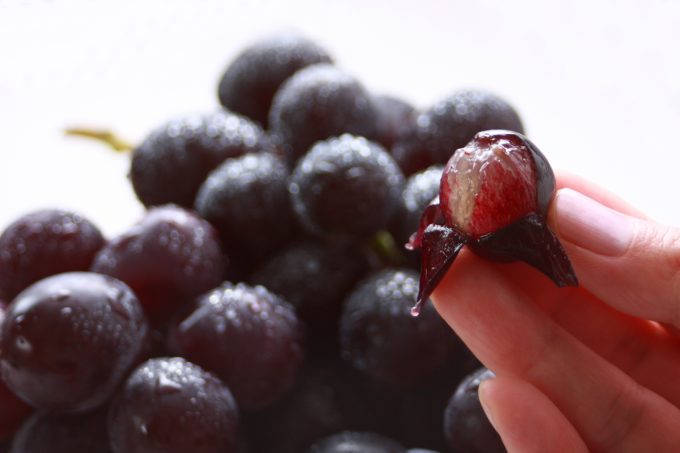 European cold chains are ripe for transformation and the "first-mover advantage" is up for grabs, according to Valencia-based reefer logistics specialist Easyfresh.
"Not all areas have the same maturity level as the European region," explained Easyfresh chief executive Rafael Llerena.
As a result, he contends, reefer shippers are demanding first-class, efficient and mature logistics solutions not normally provided in the market.
"The time for 'classic forwarding' or 'usual or basic reefer shipping' should be over, as it is already on the edge, regarding cargoes not requiring temperature-controlled environment," he said.
"Average margins for food traders are low, while the cold chain services remain strongly fragmented. A vision towards the global reefer logistics supply in a dedicated and reefer-focused way does not exist," he added, except, he claimed, in the case of Easyfresh.
"Given our unique business concept, we strongly believe we are on the right path to be a real change agent," Mr Llerena added.
Easyfresh describes itself as "the world's only global, neutral and dedicated reefer logistics supplier", as it has an exclusive focus on perishable logistics, does not engage in trading produce and is not linked to any carrier or shipping line.
Its core focus is Europe, including the Adriatic and Mediterranean regions, but with 8,000 staff across 140 locations, the company provides fresh and frozen cargo logistics services across the globe.
Indeed, Mr Llerena described the intra-Asia, Baltic and North Sea, Atlantic, and intra-Americas trades as all "booming".
"We just finished the Egyptian grape season, which has been a tremendous success, mostly in our Koper Adriatic key hub. Our Egyptian setup is becoming stronger and stronger, thanks to the tight collaboration in Koper, Slovenia and in Breda, the Netherlands, where we operate four cold stores."
Easyfresh has observed a variety of new sources of fresh produce coming onto the market, including new aquaculture and seafood catches. At the same time, there have also been fluctuations in commodity prices in the meat and poultry trades.
"This has led to a lot of potential, but also unstable cargo volumes. Globally, the food trade is more and more complex, although it is growing year after year. Global coverage and true specialisation is a plus when dealing with this rather new phenomenon," Mr Llerena noted.
He says the food retail sector is changing rapidly due to increased competition, while e-commerce, food-waste concerns, organic food production and new players entering the market are all causing high levels of uncertainty and severe variations in traffic flows.
"To adapt to this uncertainty, complex but reliable cold chain solutions have to be provided. However, neither the shipping lines, which are obviously paramount in the port-to-port leg, and only few reefer logistics players are able to cope with these trends, even just on a local or regional scope," he added.
Furthermore, there is mostly no steady balance of supply and demand, according to Mr Llerena.
"Complexity and uncertainty are the real challenges. Subsequently, reefer shipping cannot be separated from inland logistics. The usual fragmentation of the cold chain requires it to be 'glued together' by specialised players.
"This has to happen via a much tighter collaboration between the few carriers left and key global reefer logistics players," he said.