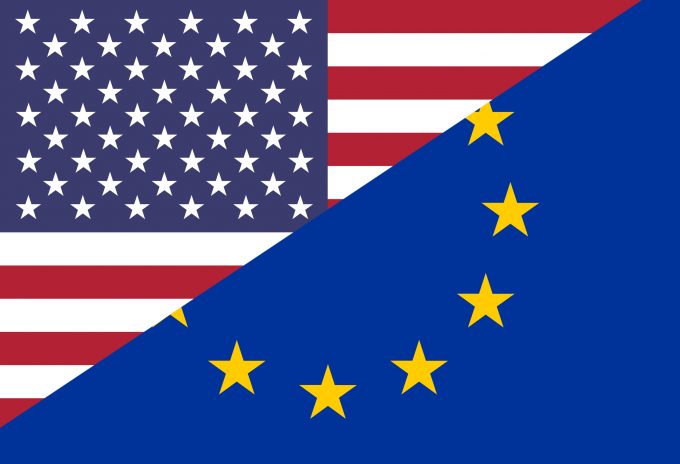 The EU-US Trade and Technology Council (TTC), which yesterday met for the first time, has agreed to co-operate on what it called key global technology, economic and trade issues, which includes environmental and secure supply chain matters.
Representatives from the EU, including EC executive VPs Margrethe Vestager and Valdis Dombrovskis, met their US counterparts, secretary of state Antony Blinken, secretary of commerce Gina Raimondo and US trade representative Katherine Tai in Pittsburgh, with a broad remit, ranging from forced child labour to consumers and emerging technologies.
"We support the continued growth of the EU-US technology, economic and trade relationship and co-operation in addressing global challenges," said an EC statement, adding that the intention was to "collaborate to promote shared economic growth that benefits workers on both sides of the Atlantic, grow the transatlantic trade and investment relationship".
That will include fighting the climate crisis, protecting the environment and expanding "resilient and sustainable supply chains".
The TTC has established ten working groups that will report back to the TTC with recommendations for collaboration on climate change and clean technology and safe and secure supply chains, as well as artificial intelligence and more conventional matters such as export controls.