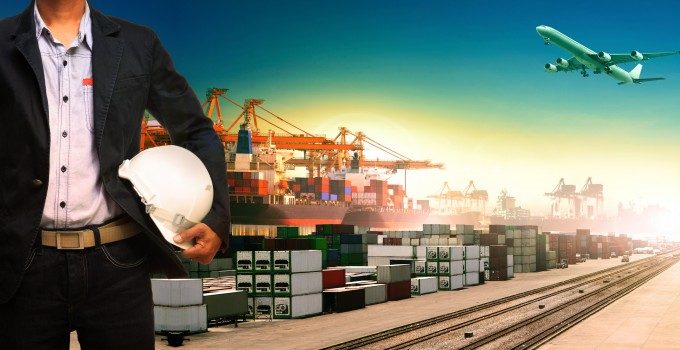 Etihad is seeking to reassure customers that its depleted cargo division remains intact, by announcing a new freighter network.
But the news comes amid increasingly likely suggestions that the carrier could be taken over by neighbour Emirates.
Starting on October 1, the new services will add more 777F frequencies to Shanghai and Chennai and continue its existing services to most other key markets.
The carrier confirmed that freighters would continue to be part of its fleet, despite recent speculation that it was looking to downsize its cargo operations after it sold its A330 freighters to DHL in a bid to stem losses.
Abdulla Mohamed Shadid, managing director of cargo and logistics, said: "Our freighters are central to [our] strategy, and the new network will ensure we maximise the cargo flows between main deck cargo and bellyhold capacity on our strong fleet of passenger jets that service our global network."
The announcement will go some way towards reassuring customers who feared the carrier would downgrade its cargo ambition.
However, there remain some concerns as to whether a four-strong scheduled freighter fleet is sufficient. One key customer told The Loadstar last week he was unconvinced by Etihad's assurances that it would remain a key player in the cargo business.
"I don't think it is being very credible in its efforts to reassure me," he said.
An air freight forwarder added: "Etihad is not expanding  – so at best it is stagnating. It has had a clear-out of staff, and the new guard is probably just trying to stop the haemorrhaging.
"We certainly don't consider it a serious cargo player now."
The Etihad announcement also confirmed that "a few stations" had been removed, the largest of which was Nairobi.
The carrier had difficulties at Nairobi last year, following a government decision to rescind fifth freedom rights to some carriers. Etihad had been forced to re-route some Nairobi flights to Amsterdam via Abu Dhabi, weakening the economics.
While that licence had been reissued, Etihad said today that "weakened demand and market behaviours that rendered other core markets more attractive to serve" had been behind the decision to pull out.
Etihad added that it would have one aircraft dedicated to charter flying during the fourth quarter. The announcement follows last week's news that the carrier had launched a FreshForward product for perishables – although this largely appeared to be an exercise in re-branding its existing cool chain product. However, the new product includes last-mile delivery in the UAE for some perishables.
It is unclear which other routes have been cut, but the carrier said it would continue its services to Amsterdam (three per week), Frankfurt (three), Columbus Ohio (three), Hong Kong (two), Hanoi (two), Mumbai (two), Dhaka (two), East Midlands (two), Dammam (two), Delhi (one), Bangalore (one) and Chittagong (one).
And it is offering new bellyhold routes to Barcelona, while increasing capacity to Singapore, Toronto, Cairo and Bangalore.