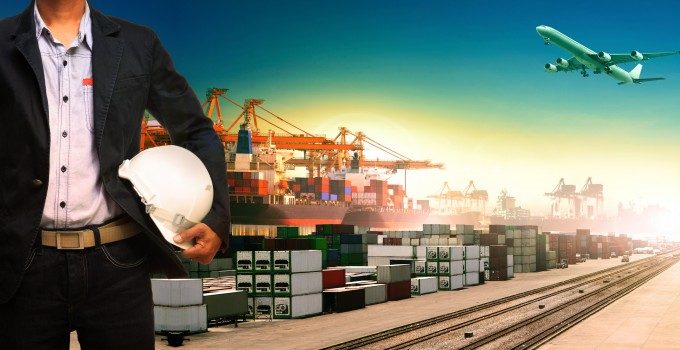 An Ethiopian Airlines Cargo MD-11F suffered minor damage following a tail-tipping incident in Addis Ababa two months ago.
The image reveals that the MD-11F suffered problems while loading the aircraft, leading to the tail hitting the ground.
One aircraft expert noted that this was a familiar problem for MD-11 operators, and that in the worst circumstances it could lead to scrapping the aircraft. "A tail-tipping is always bad," he said. "The MD11F is extremely sensitive to this. Depending on the structural damage and repair scheme an aircraft could be out of service for at least six weeks.
"The crucial section is the rear pressure bulkhead. If damaged (depending on the impact and if the aircraft was loaded) the repair would take longer."
Ethiopian operates two MD-11F aircraft.