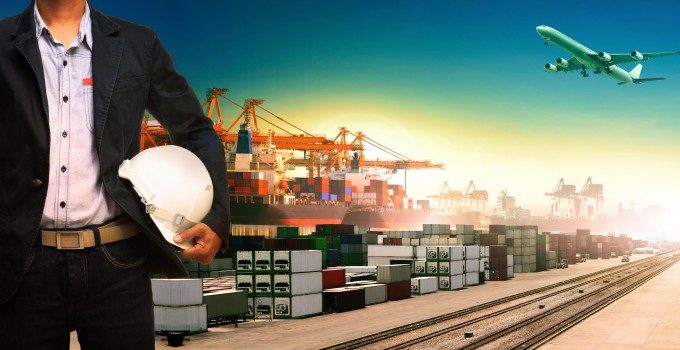 Geodis has undertaken a "root and branch restructuring" of its board, operational team and regional network.
The process has resulted in the establishment of Western Europe, Middle East & Africa, Northern & Continental Europe and Americas & Asia Pacific regions.
Chief executive Marie-Christine Lombard said: "We believe this new organisation will make it easier for our customers to access our services through a stronger local presence. It will also offer more opportunities to develop end-to-end logistics solutions to optimise our clients' supply chains."
As part of the reorganisation, company veteran Eric Martin-Neuville will take control of the group's global freight forwarding division. He joined Geodis in the mid-1980s and has held multiple roles across the organisation before briefly leaving in May 2010 to take on a role at Talentbank. He returned a year later as deputy chief operating officer, before being promoted to COO in January 2013.
The shake-up will also see executive vice president for freight forwarding Kim Pedersen take the reins of business development and marketing.