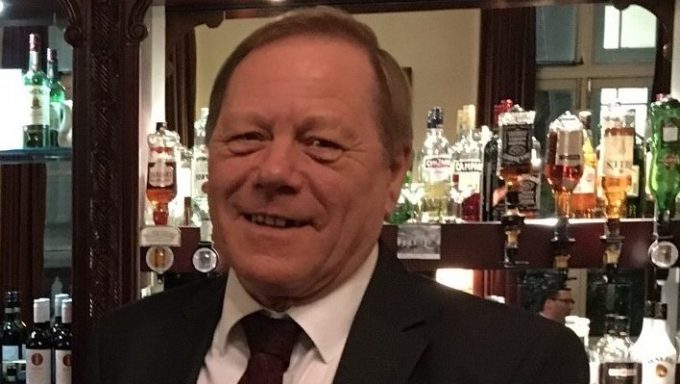 Supply chain consultancy and IT services company enVista has appointed Henry Gorski as ocean category manager for Europe, the Middle East and Africa (EMEA),
Mr Gorski joins enVista after a 30-year career in the container shipping sector, having worked for Evergreen, Orient Overseas Container Line and, most recently, Mediterranean Shipping Company.
He was also part of the team that launched EVA Airways.
Managing partner of enVista John Stitz said Mr Gorski's ocean freight and supply chain experience would be a "great asset" for the company.
"We look forward to expanding our service offerings with an emphasis on ocean freight and our competitive advantage in EMEA by adding him to our team," added Mr Stitz.