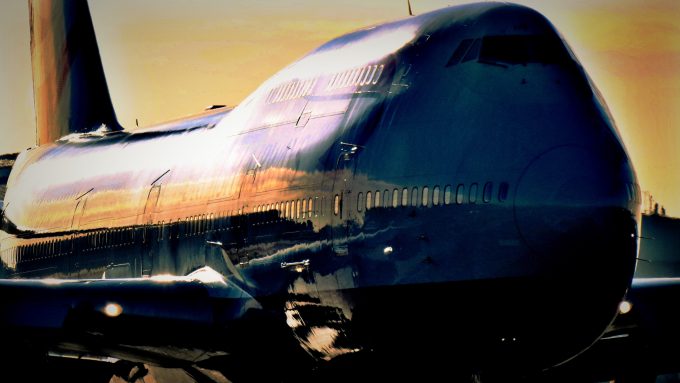 Forwarders are reporting congestion and higher rates on westbound air freight, particularly out of the UK, as a combination of a low pound, strong demand and congested sea freight start to bite.
One source noted that most air freight carriers appeared to have a two-to-three-day backlog, with routes from the UK to New York, Chicago, Houston and Miami particularly affected.
He said that his shipments with Air France-KLM were affected by congestion and, "generally carriers are very busy, and westbound into the US is mega-busy."
A spokesman for Air France-KLM told The Loadstar: "We can feel some business pressure, caused by exchange rates and the US economy. It may also be that we experienced some severe weather conditions back in February on the north-east coast of the US which generated some backlog.
"But all in all, there is indeed some business pressure, which is good, but nothing completely spectacular. And there is strong business pressure to the Midwest as far as we can see."
One European carrier thought the repositioning of containerships had had an effect.
"To begin with, it felt that the proximity of Chinese new year (CNY) to our new year built some demand pressure, and that pressure broadly remains.
"It's not always easy for us to assess precisely why the demand is strong, but the repositioning factor is certainly having an effect. I can say that the ex-Asian market is solid at present, at least into Europe, and we hope that it remains so."
American Airlines Cargo was thoroughly booked up in Europe, while Cargolux said: "The overall market is quite good in both directions. We are currently experiencing a strong market, both east- and westbound."
One UK forwarder agreed that the export market was healthy.
"We have seen an upturn in exports, but this is partly owing to an increase in market share and partly new opportunities, but always planned as air rather than distressed sea freight."
But another European forwarder said: "It's strange activity for the time of year as it is just based on increased demand. Air freight is seeing a resurgence.
"I think that UK goods are very attractive at the moment because of the currency differential with the US – it's got much cheaper. Not only is demand high, but people can also afford to airfreight at the moment because goods are cheaper. And there are issues with sea freight."
He added that cutbacks to freighter capacity could also have impacted the market, and that there was some rate pressure.
"The airlines are acting a bit like the shipping lines and are trying to keep rates at sustainable levels. Rates inbound are not high, but there is strong demand outbound."
But he added: "The carriers, both air and sea, are peculiar. They get all sensitive and coy when there is congestion, when actually they could just let people know and put the rates up. We are the ones who have to deal with the customers."
The semiconductor industry, a traditional indicator for air fright, revealed today that worldwide sales hit $30.6bn in January, an increase of 13.9% year-on-year. This was 1.2% lower than the December 2016 total, but January marked the global market's largest year-to-year growth since November 2010.