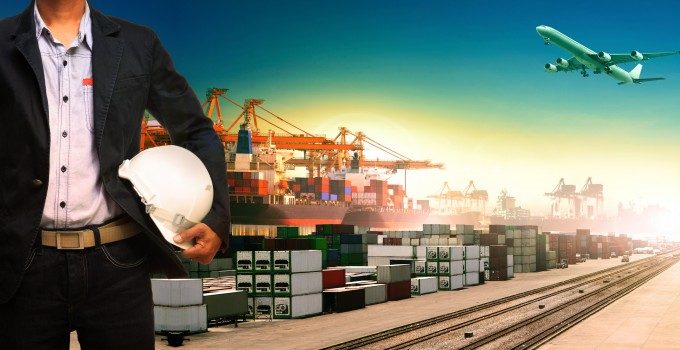 The European ports industry continues to wait for further clarity over what new legislation – if any – the European Commission intends to introduce after a public hearing on Friday failed to shed much new light on the EC's intentions.
The hearing had been highly anticipated in port circles, who expected that the EC would outline which areas of port operations are likely to be targeted in its ports policy review, and what type of mechanism – legislative or guidelines – it would use.
However, according to Livia Spera, political secretary for dockworkers and fisheries at the European Transport Workers Federation, the meeting was mainly used as a forum for the commission to reiterate that it was evaluating its options while its impact assessment is finalised, and thus formally end the review process that began in autumn 2011.
"The commission did confirm that there will be nothing in the new package that targets existing labour legislation, which is positive news for us, although it did say that it is likely to present something on technical services such as pilotage and mooring, and we will follow this because we do have members that work in those areas," she told The Loadstar.
She said that the ETF was concerned that even if there was no formal legislation covering dockworkers produced by the EC's transport department, DG Move, reform of dock labour had been pushed by other EU bodies.
"In Portugal, financial help offered to the port of Lisbon by the Troika was in return for reform of the labour arrangement in the port – this is why there was so much strike action in the country last year," she said.
It is understood that the financial aid granted to Spain and Ireland in the wake of their sovereign debt crises also came with the condition of reforming port labour.
The commission also indicated on Friday that it would make a further presentation on the sector in summer, probably around June, and that it would continue to look into the issues of transparency and competition in the sector.
The European Sea Ports Organisation (ESPO), representing the continent's port authorities, argued that the EC had still failed to convince the industry why new guidance or even legislation was necessary, when the existing "framework" for ports, which dates back to 2007, had not been given enough time to prove its effectiveness.
"We in any case fail to understand why issues like separation of statutory and commercial activities of port authorities, calculation of port dues and coordination of public investments are highlighted as major regulatory challenges," added ESPO secretary general Patrick Verhoeven.
"We invite the commission to remain proportional. Enhanced legal certainty through guidance, combined with case-led action where manifest problems exist, can significantly help us forward. In addition, the commission should stimulate industry best practice and self-regulation," he said.