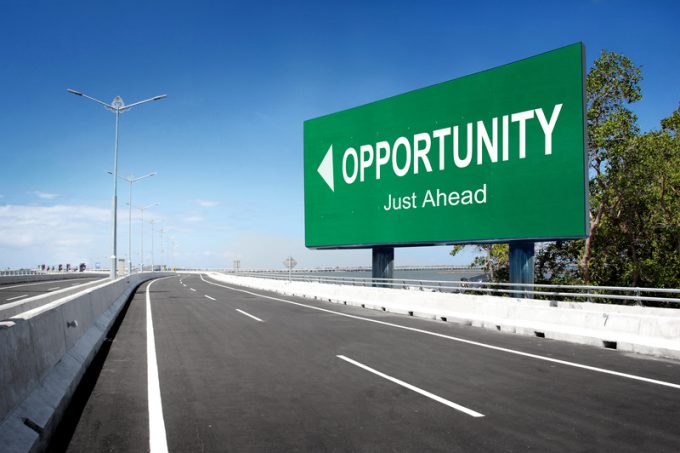 Entrepreneur India reports:
A world without borders has long been the dream of many. Today, with the advent of technology, we are inching closer to fulfilling it. Even though physical boundaries have still not disappeared, technology has undoubtedly shrunk the world.
It has not only simplified cross-border commerce but also democratized it by enabling startups and small businesses to efficiently expand into international markets, which was till now limited to large businesses. Today, cross-border trade is proving to be an effective way for these businesses to increase brand awareness across global markets, thereby increasing the scope of revenue generation and easy customer acquisition. According to data shared by our sources, international cross-border shipping from India is expected to be valued at around $ 129 billion by 2025. Further, India is home to approximately 63 million small and mid-sized enterprises, which hold a 54 per cent share in the country's cross-border shipping operations. This is also further boosted by the recent launch of National Logistics Policy (NLP) to promote a seamless movement of goods across India and improve the competitiveness of products in domestic as well as global markets.
Tapping into this opportunity are cross-border logistics players, who leverage advanced technologies to help independent businesses enable direct commerce.
The rise of cross-border logistics platforms
Some of the Indian platforms operating in the cross-border logistics space include Shiprocket, iThink Logistics, Porter, FreightFox, FarEye, Cogoport, Rivigo, Shipsy, Delhivery, Blackbuck, Freightwalla, and others. Among these, Shiprocket, Delhivery and Blackbuck have turned unicorns…
To read the full post, please click here.