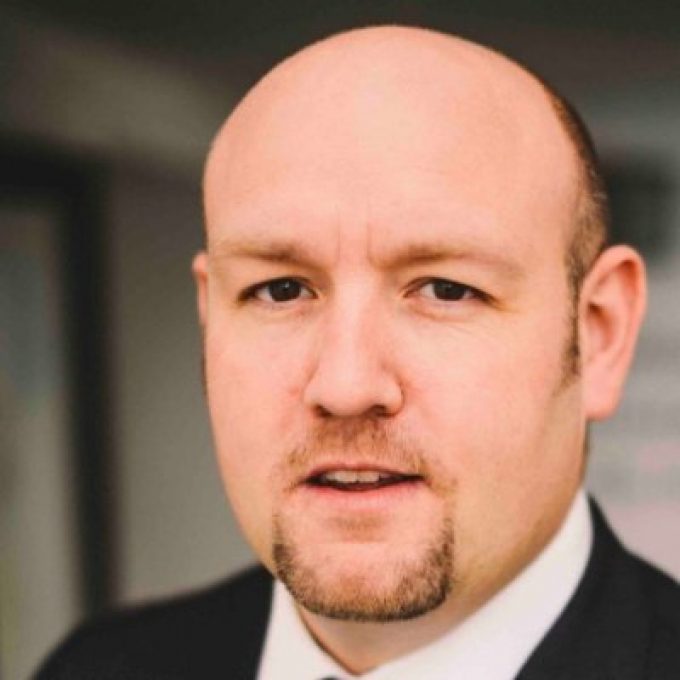 GB Railfreight (GBRf) has promoted Duncan Clark (pictured above) to strategic development director with a seat on the board, while Lee Armstrong has returned to the company as commercial director.
Mr Clark will oversee the "creation and implementation of innovative strategies to deliver long term, sustainable results for the company".
He joined GBRf in 2015 as head of strategic development, after 12 months as programme director in the Digital Railway. In 2011, he worked at Network Rail as general manager of freight, stepping in to cover the director role for six months.
John Smith, GBRf managing director, said: "In a short period of time Duncan has made a real difference to GBRf and I am delighted to have him join the board. He has been a great asset to the company and I look forward to seeing where he can take us in this next chapter of our business. He certainly brings a fresh and innovative dimension which has already delivered great results.
"As GB Railfreight's director of strategic development he will position our business both in the UK and European level to thrive, not only in his role with GB Railfreight but as part of Hector Rail Group."
Mr Armstrong has over 30 years' experience in the rail sector and first joined GBRf in 2013 as programme manager ERTMS.
He began his career with EWS, where he spent over 20 years in a variety of roles, including train driver, district manager and construction south business manager. He also spent almost five years with DB Schenker as business manager.
Mr Smith said: "It is also a pleasure to welcome back Lee to GBRf into a role for which he is ideally suited. It is an exciting time for us and I know he can help us navigate the changes we will see in the industry, while further developing our client base.