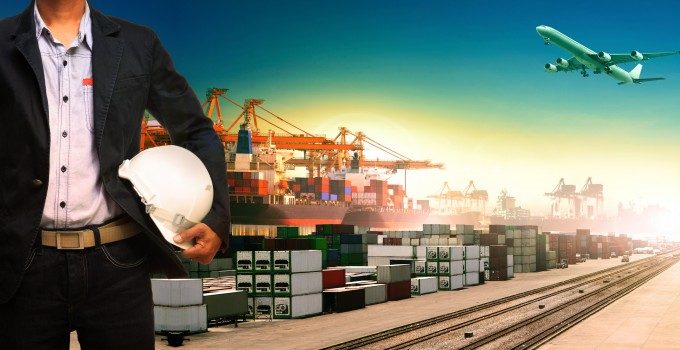 Drewry has launched a reefer benchmarking tool to help shippers negotiate better contract rates with carriers.
The Reefer Benchmarking Club comes several years after the shipping consultancy launched its benchmarking tool for general container rates.
"Providing a system for reefers is complicated due to the absence of 'FAK rates'. Identifying 'like-for-like' comparison points while catering for differences in ancillaries is an important challenge," said Drewry senior consultant Stijn Rubens.
"The reefer benchmarking tool will be commodity-specific and take the varying needs of shippers into account when analysing and compiling freight rates."
Drewry's decision to launch the tool came amid growing concern among shippers over rising freight rates and reduced service levels that has followed increasing industry consolidation.
Mr Rubens says he expects carrier consolidation to continue into next year, with its effect on the market likely to increase over the coming years.
"At the same time, demand growth will continue at a healthy pace, and therefore we are coming to the view the balance of power between shippers and carriers may shift," he added.
"In such a context, two key questions every supply chain professional should be asking are; am I paying too much for my reefer shipments and how do my rates compare to my competition."
Mirroring Drewry's Benchmarking Club for dry containers, the system will be a closed user group with full anonymity to provide detailed, bespoke reports that benchmark different elements of ocean spend and carrier service.
"The system is expected to produce benchmarking data once a quarter in the initial phase, with shippers already being contacted to discuss the prices agreed upon in their contracts with the carriers," said Mr Rubens.
"The first round of benchmarking will be compiled by 15 October with the main trade lanes covered. Building data for the intra-regional trades wil likely take a few extra quarters."