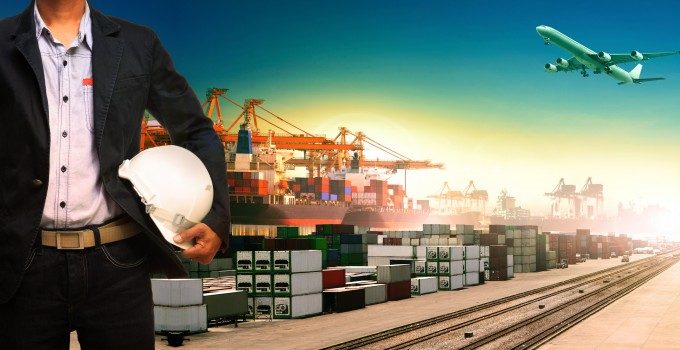 Like buses, good news comes along in twos for the port of Hamburg. It has finally received the go-ahead to begin dredging the River Elbe.
The news came just 24 hours after it reported more dismal results, further volumes being lost to competitors Antwerp and Rotterdam.
Chief executive Axel Mattern described the legal ruling as "very good news" for port and customers, with city mayor Peter Tschentscher also pleased.
"For German foreign trade, the port is its gateway to the world and contributes greatly to Hamburg's economy," he said.
While the port has been able to handle the largest mega-ships for some time, tidal restrictions linked to its low draught have added restrictions.
However, after dredging, ships will be able to leave Hamburg with a draught of 14.50 metres irrespective of tides and, said the port: "Containerships will be able to transport around 1,800 more containers per call."
And, just prior to the news that dredging could begin, the port also heard that THE Alliance would be relocating its Transatlantic German base port to Hamburg from Bremerhaven "to improve its hinterland connectivity".
According to Alphaliner, the move will see some half a million teu of annual cargo volumes shift from Bremerhaven, and described it as a "major blow to Eurogate's terminal at Bremerhaven where the four transatlantic loops are currently handled".
The consultant added: "We estimate the four services account for roughly 9% of the port's full-year throughput, and possibly close to half of Eurogate Bremerhaven's volumes."