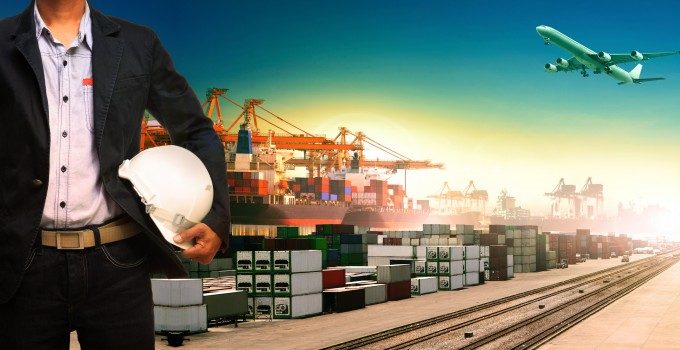 The Loadstar has reported widely on the recent strike action by Brazil's Customs officials that has left cargo stuck in the country's ports.
With the boom years gone, the government is now facing some tough choices. Satisfying public sector workers' demands would swell the federal government's salary bill by up to 50%, while inflation is running at 5.2%.
In the eye of the storm, President Dilma Rousseff (pictured) has signalled a change of course by unveiling plans for auctions to bring private firms into building and running infrastructure, including airports, ports, railways and roads.