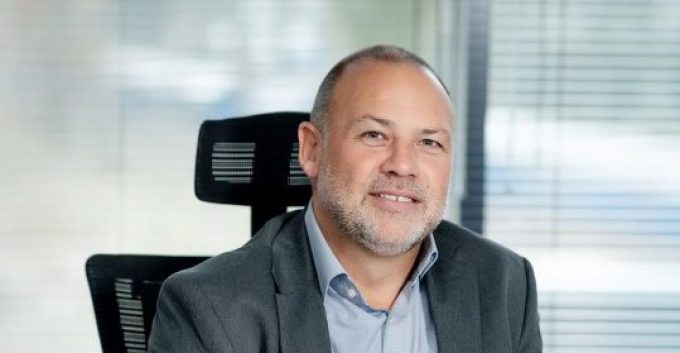 DHL Supply Chain has appointed Hendrik Venter (pictured) as chief executive for its Africa, mainland Europe and Middle East operations.   
Mr Venter's appointment continues a more-than decade-long career with DHL, having joined the company in 2009 as managing director for healthcare in South Africa.   
Three years later, he took over as managing director for Supply Chain in Poland before becoming chief executive of central Europe in 2014.  He then added eastern Europe to his list of duties in 2017.   
Mr Venter replaces Oscar de Bok, who has joined the board of Deutsche-Post DHL.   
Mr Venter said: "I am looking forward to this new challenge, and I am convinced that we will continue to forge DHL Supply Chain's successful path in the region.   
"Together with this outstanding team, we at DHL Supply Chain will continue to optimally support our customers with outstanding logistic services."   
Having graduated in 1991, his first role was with Petro Distributors as general manager, later becoming a partner.  
He then joined toothpaste manufacturer Colgate as logistics director for EMEA, a role he held for 13 years before joining DHL.   
Mr de Bok described him as someone who has "consistently proven" an ability to lead to sustainable profitable growth.   
"Under his leadership especially the central and eastern Europe region has performed very well," Mr de Bok added.   
"Hendrik has positioned the central and eastern Europe cluster very strongly, particularly in the automotive mobility and e-commerce sectors."