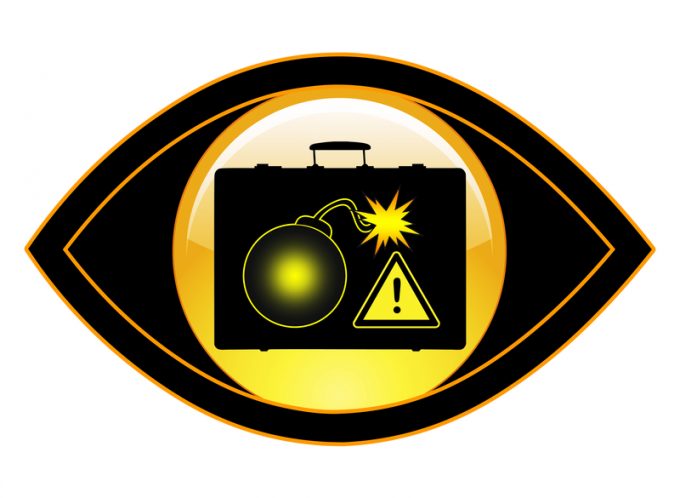 Two new explosive detection scanners (EDSs) came online on Tuesday at Hazrat Shahjalal International Airport in Dhaka, raising cargo handling capacity by 600 tons a day and shortening wait times.
But freight forwarders have reported that air cargo demand has fallen; in combination with the new scanners, they said the pressure on the airport had lessened – although between 400 and 500 tons of cargo are going through daily.
However, there remains a lack of air freight capacity, with an absence of freighters as well as bellies.
"Now everything is functioning smoothly on the air cargo front," said Nasir Ahmed Khan, director of the Bangladesh Freight Forwarders Association (BAFFA), "We are not facing any scanner-related problems."
One local forwarder said: "Airport operations are fine now, but most of the airlines had to change the schedule of arrival and departure due to the night closure of the runway.
"The situation is light now, and volumes are dropping significantly. Next week volumes will fall drastically. But, interestingly, airlines are not dropping the rate significantly.
"They are claiming space is till very tight at hubs, due to extreme pressure in other destinations. Many airlines have increased their frequencies due to the increase in passengers, but are getting less payload for cargo as a result."
Forwarders report the rate remains at some $6 per kg to Europe and $14 per kg to the US, the main export destinations for Bangladeshi goods. One forwarder said airlines were no longer taking bookings from Bangladesh to the US.
The two new EDS machines were funded by the Japan International Cooperation Agency. An EU team visited Bangladesh between October 14 and 21 to validate the scanners, which were implemented after approval.
The airport has two other EDSs, one of which has been out of order for a long time, but is expected to be repaired in January, while the other needs frequent repairs and will shortly be sent for a technical check-up. Scanning cargo through explosive detection scanners is a pre-requisite for goods being shipped to the EU.