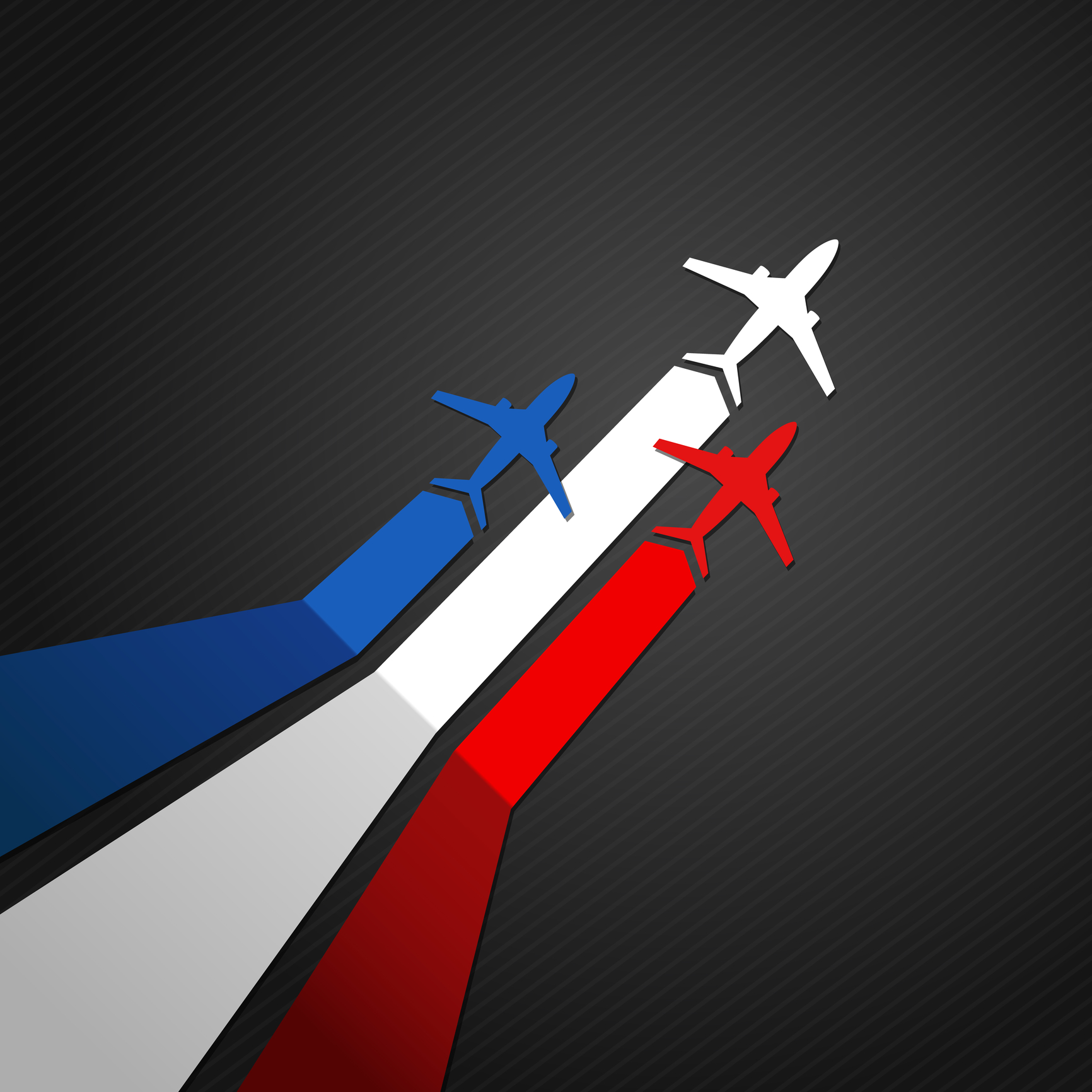 Declining cargo revenue was the story for flag-carriers on both sides of the Channel, as Air France-KLM and IAG released first-quarter results for 2017.
AF-KLM's cargo revenue fell 5.4%, year-on-year to €504m ($550m). At IAG, the decline over the three-month period was smaller, albeit from a lower starting point, dropping 2.3% to €256m.
Attempting to tackle dwindling volumes, the Franco-Dutch group reduced capacity by 1.1%, including a significant 14.8% cull of its freighter fleet.
However, while this mitigated much of the drop, volumes fell beyond this year-on-year, by 1.3% to 272,000 tonnes.
Conversely, IAG increased cargo tonne km 3.6% compared with 2016, but only managed to pull in an additional 0.6% tonnes of cargo to take it to 171,000 tonnes.
For IAG, the period to March marked a second successive year of revenue decline for the quarter, with this year's drop almost a whole percentage point lower than last year's 1.5% drop on 2015.
The carrier experienced a rocky end to the first three months of 2017, with then head of cargo Drew Crawley suddenly announcing his resignation at the beginning of April, just over a year into the job. Mr Crawley did not move far though, taking over as chief executive of the group's loyalty programme, Avios.
Company veteran of 25 years Lynne Embleton has replaced him, moving from her role as managing director of British Airways at Gatwick.
Neither Air France nor IAG detailed the profit performance for the divisions, nor did they indicate the impact declining cargo revenues and volumes had on their overall businesses.
However, both saw an overall increase of 3% (Air France) and 9.2% (IAG) in group profits.