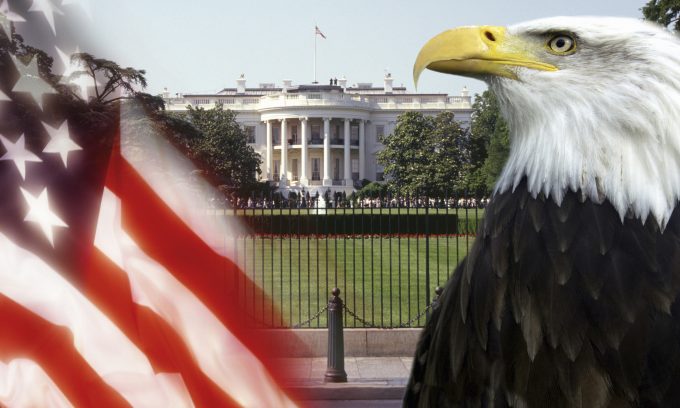 US freighter pilots are looking to the White House to save them from the "influence of a foreign company that is destabilising … livelihoods" and "manipulating the law". The malign foreign company being, in this instance, DHL.
DHL, of course, outsourced its US flying to ABX, Kalitta and Atlas after it closed its Wilmington hub in 2008, (noted as a move which devastated the entire community). According to pay scale charts, it would appear that other cargo airlines, such as FedEx, pay their pilots more (although this is disputed), and the ABX/Atlas/Kalitta pilots have been protesting over their pay and conditions for a while. But this time the pilots,  members of the Airline Professionals Association, Teamsters Local 1224, have adapted their argument to fully focus their wrath on DHL, rather than their direct employers, and written a public letter to the president.
But this jingoistic appeal to Donald Trump – based on anti-DHL and anti-foreign sentiment – leaves out a critical fact: it is not only DHL using these airlines; they also work for Amazon, FedEx, UPS and the US Department of Defense. Cheap pilots obviously appeal to American companies too…
But the pilots argued that DHL is a common thread among the carriers, and driving standards down, pushing American companies in a race to the bottom.