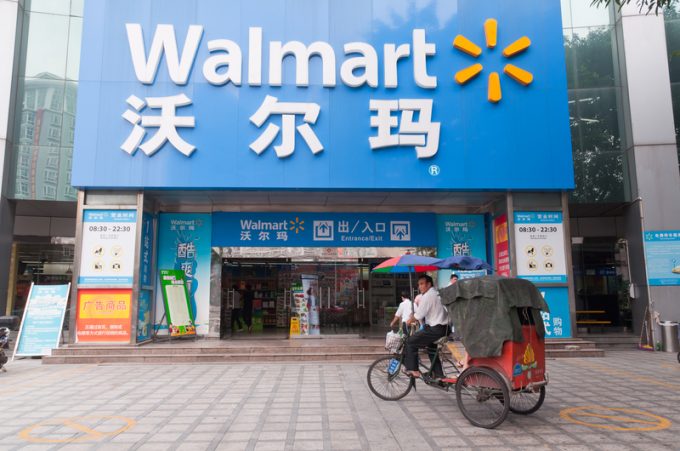 Blockchain technology has primarily been leveraged within the financial services industry, and the main application in supply chain has been using it to file VGMs for container shipping,.
Now US retail giant Walmart has found a whole new use for it: food safety.
The company has plans to pilot a system that will track and trace its US produce in China, according to this report from BitCoin Magazine.
Due to commence in the first quarter of 2017, the four-month trial will be one of the first major tests of blockchain distributed ledgers outside the financial services industry.
Quoting the Wall Street Journal, the report says blockchain can help in overcoming delays and errors, resulting in more streamlined and efficient supply chain management.
It goes so far as to claim that the supply chain management sector is a prime target for advanced applications of blockchain, with 42% of consumer goods and manufacturing companies planning to spend at least $5m on the technology in 2017.
According to Frank Yiannas, vice president of food safety at Walmart and leader of the blockchain effort, the pilot project will give the retailer a sense of how blockchain technology works and how well it scales.
The main challenge, said Mr Yiannas, is setting up technology for farmers, field workers and others to collect data and insert it onto a blockchain.