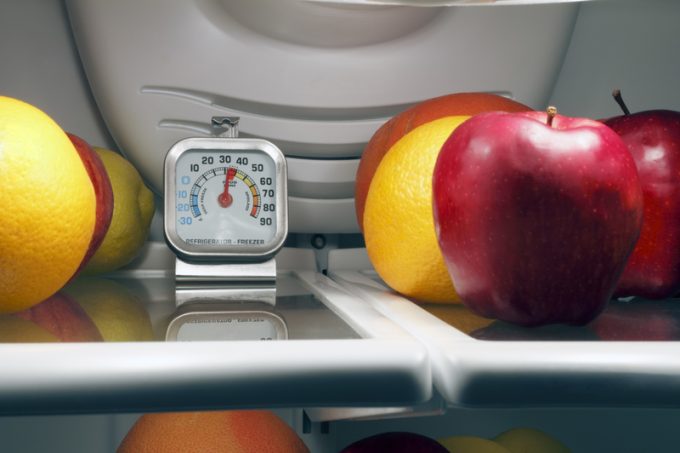 Margins can be low, capacity is tight – and the growth in perishables lagged other sectors last year in air freight. Nevertheless, increasing interest from forwarders is putting the market under the spotlight.
Panalpina is busy growing its network, while Kuehne+Nagel has also turned acquisitive in the perishables market. And, of course, the entry of Amazon into the fresh market, and consumer expectations heightened by e-commerce, has added competition into the delivery space.
IATA, meanwhile, is looking to launch a new certification process, comparable with its CEIV programme in pharmaceuticals. But there are question marks over whether the margins in perishables will cover the costs of the certification process.
And while air freight tries to up its game in the sector, sea and rail are snapping at its heels. Rail freight services are growing fast, particularly on the China-Europe route, while keeping the supply chain cool. The shipping lines are actively seeking more volumes and new technology is proving adept at keeping perishables cool for longer periods, allowing the container lines to compete better with air freight.
However, a shortage of reefer containers and repositioning of the global fleet as well as network changes, dampened the industry's ability to serve as well as it might have last year.
The latest Loadstar LongRead, Perishables, examines all of this, and more.