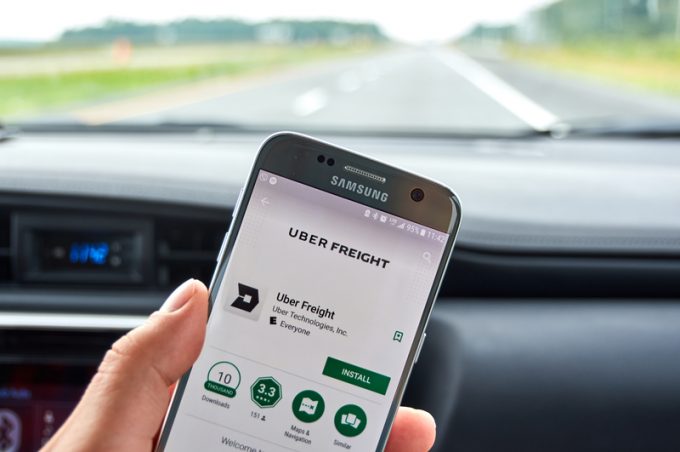 CNBC reports:
Uber Freight has laid off 150 employees, or about 3% of the segment's total head count.
The layoffs affect the division's digital brokerage team, Uber Freight CEO Lior Ron said Monday in a message viewed by CNBC. They are the first layoffs since 2020, in the early weeks of Covid lockdowns.
Uber launched its freight unit in 2017 with a belief that trucking companies and laden goods could be matched using the same concept that underpinned the company's ride-hailing technology. The unit booked $1.8 billion in revenue ...