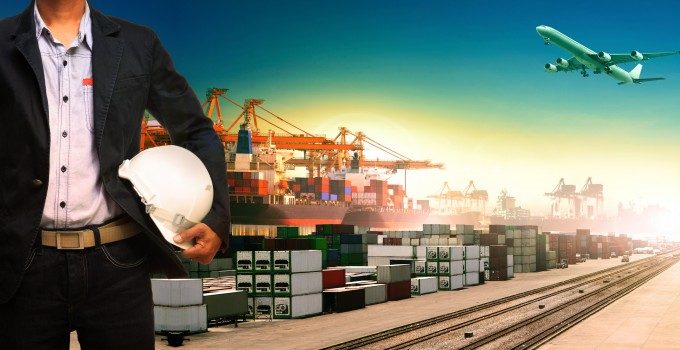 CNBC reports:
Oil prices popped more than 4% on news of the military operation on news that Russia was launching a military attack in Ukraine.
U.S. crude futures jumped by 4.73% to trade at $96.46 per barrel.
Natural gas prices jumped 4.7%. Spot gold, traditionally seen as a safe-haven asset, rose 1.82% and last traded at $1,942.26.
Explosions were heard in Ukraine's capital of Kyiv, NBC News reported.
The United Nations Security Council met in New York late Wednesday as representatives from member states pleaded with ...