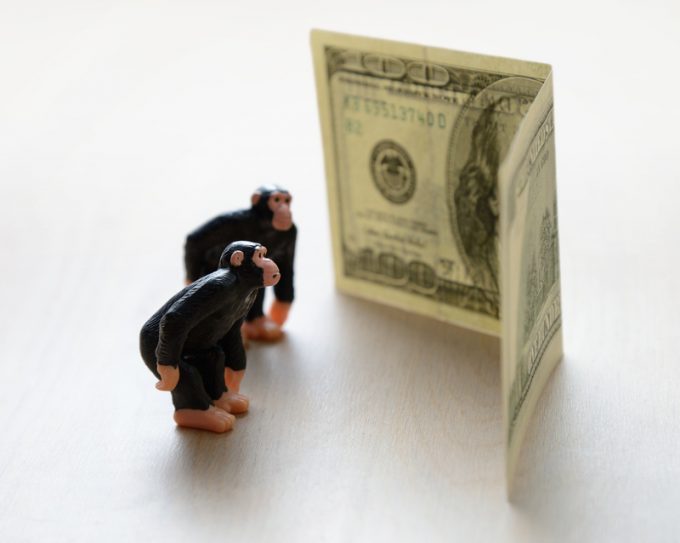 CNBC reports:
Chicago Federal Reserve President Charles Evans says he's feeling apprehensive about the U.S. central bank raising interest rates too quickly in its quest to tackle runaway inflation.
Speaking to CNBC's "Squawk Box Europe" on Tuesday, Evans said he remains "cautiously optimistic" that the U.S. economy can avoid a recession — provided there are no further external shocks.
His comments come shortly after a slew of top Fed officials said they would continue to prioritize the fight against inflation, which is currently running near ...