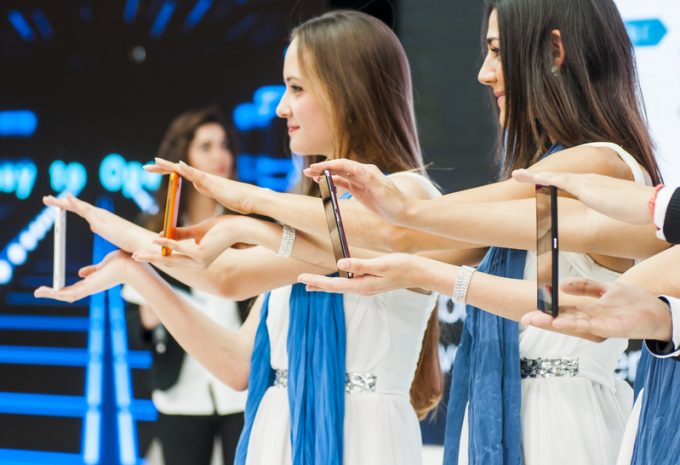 Amid looming US trade sanctions that could severely disrupt its supply chain, Chinese telecoms manufacturer ZTE is to cut 3,000 jobs, including 20% of staff in its struggling handset business, according to a report from Reuters.
Sources say the Shenzhen-based company is axing 5% of its 60,000 global workforce. One local manager said among those he must lose were named employees who had applied for jobs with rival Huawei.
ZTE is the only Chinese smartphone vendor with a meaningful presence in the US, where its 10% market share makes it the fourth-largest. However, the US Commerce Department announced in March that it would impose a ban on exports by US companies to ZTE after it allegedly broke Washington's sanctions on sales to Iran.
While the ban has been offset by a series of reprieves – the latest of which expires at the end of February – were it to be implemented, ZTE's supply chain could be handicapped as it relies on US companies, including Qualcomm, Microsoft and Intel, for around one-third of its components.
Industry database IDC said the result of this uncertainty had led to ZTE smartphone shipments plummeting by more than 36% compared with 2015, with company chairman Zhao Xianming stating in his New Year's speech that the firm was facing the biggest crisis in its 31-year history.