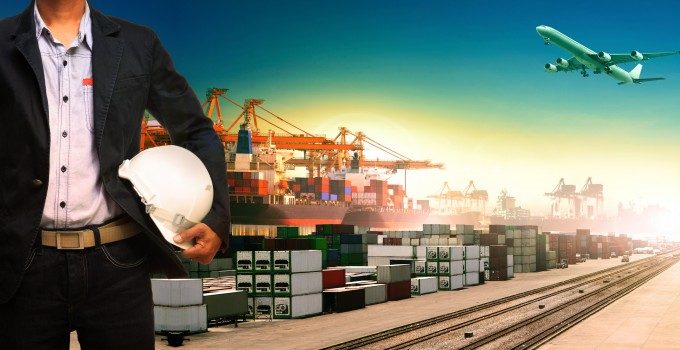 Three tons of Southeast Asian crabs, carried by China Southern Airlines, arrive in Guangzhou everyday to meet the Mid-autumn festival needs.
Every day since 1st September, there're 3 tons of crabs busy crowding their ways from Dhaka, Thailand and Malaysia to Guangzhou to meet the Mid-autumn festival market by taking the China Southern airlines.
It is said by the Association of Suzhou Yangcheng Lake Hairy Crabs that the fishing season for hairy crabs will begin from 17th, September this year. The Southeast Asian crabs go into the market right before the hairy crabs do, which just fill the need gap. As a traditional Southeast Asian cuisine, curry crab is frequently seen in all Vietnam Restaurants in Guangzhou.