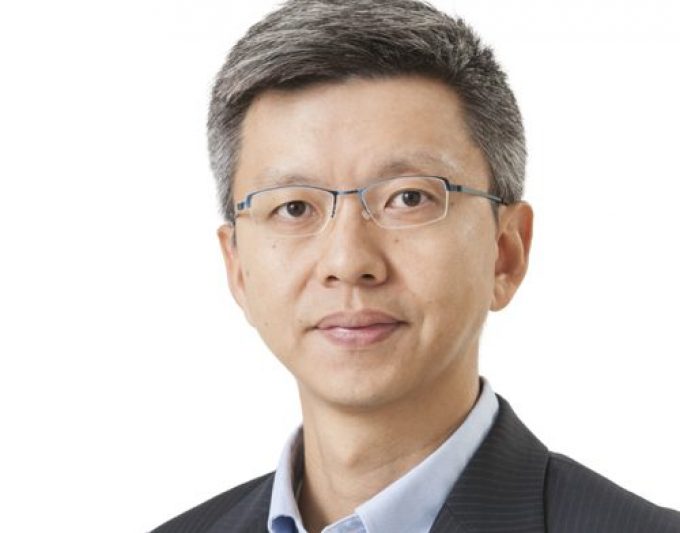 Cathay Pacific has appointed Ronald Lam (pictured above) as director of cargo, following the announcement that Simon Large will be leaving the role. It marks a change from a previous announcement by the carrier in April, that James Ginns would be taking on the cargo role. Instead, he has become regional general manager for Europe.
Mr Lam's appointment comes as part of a wider management shake-up, with Nelson Chin replacing Mark Sutch as general manager of cargo sales and marketing.
Mr Large and Mr Sutch will both remain with the carrier, taking up respective new roles as customer director, and general manager for South Asia, Middle East, and Africa, based in Mumbai.
In accepting this appointment, Mr Lam returns to a carrier he left in 2013, when he served as general manager for IT.
During the intervening period he remained in the Hong Kong logistics sphere, working for Haeco as its director and general manager.
Mr Chin continues an uninterrupted near-decade long tenure with Cathay, which has seen him hold several different roles including, most recently, general manager for the south west Pacific.