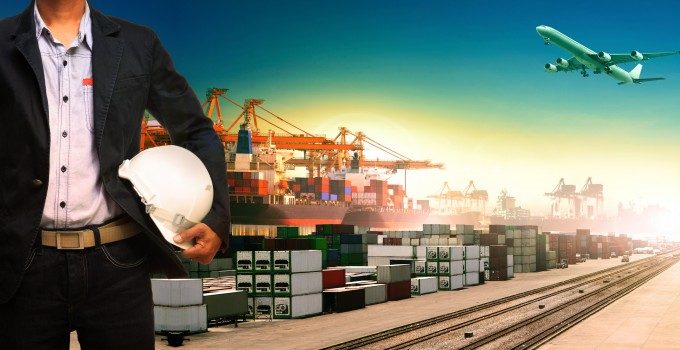 CH Robinson has acquired Canadian broker, forwarder and transport operator Milgram & Co for a reported $62m (US$50m).
The deal follows a poor second quarter for the US-based 3PL, with a weak performance from its largest business, trucking, resulting in tumbling profits despite a surge in revenue.
However, the group's global forwarding division stood as an outlier of success, reporting almost 50% revenue growth and a 24.5% rise in profits.
The firm hopes the integration of Milgram into the global forwarding unit will help build on this success.
CH Robinson said the purchase, financed through a revolving credit facility, is expected to be neutral to 2017 earnings, with growth expected next year.
Chairman and chief executive John Wiehoff said the acquisition continued the group's plans for global expansion and marked its third global forwarding buy in five years.
Last year, it spent A$300m on Australia and New Zealand freight forwarder APC Logistics after 2012's purchase of Poland-based Acquire Apreo Logistics.
"We are proud of the progress we have made in bringing these companies in, and Milgram provides an opportunity to strengthen our offerings in Canada," said Mr Wiehoff.
"We look forward to working with Milgram's customers to offer our full suite of logistics services to help improve their supply chains."
Alongside its forwarding operations, Milgram also provides surface transport services and last year generated more than $155m in gross revenues.
President and chief executive Jay Goldman said: "We look forward to collaborating with CH Robinson to grow our presence and provide customers with the opportunity to leverage its network and world-class service."