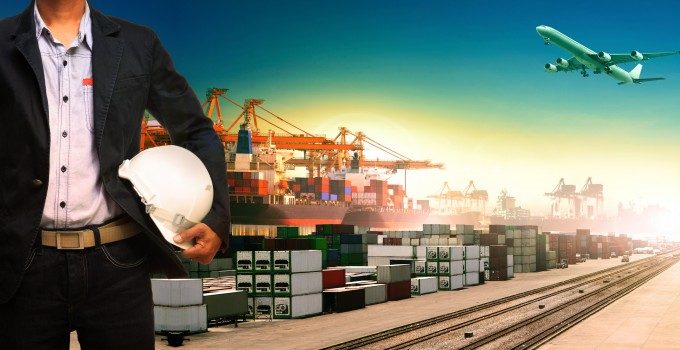 Cathay Pacific has confirmed that it is reducing its future fleet, as poor market conditions continue to prevail. The Hong Kong-based carrier's new fleet plans hit the headlines after it cancelled an order for eight 777 freighters, and replaced it with an order for an additional three 747-8 freighters. The new orders will arrive in November and December this year, suggesting that it is taking over another airline's delivery slots.
Several airlines have cancelled or postponed freighter orders in past months. AirBridgeCargo is thought to have deferred deliveries of two of its 747-8Fs, one of which is in Marana Airpark in the Arizona desert. Atlas Air cancelled three orders for the aircraft, which have been snapped up  – reportedly for a good price –  by Saudi, while Nippon Cargo Airlines has also deferred two 747-8F deliveries.
Cathay, which has kept a tight focus on capacity management over the past 18 months, acknowledged that the poor market had led it to this decision – and added that it may park more of its older 747Fs if the market does not pick up by the end of this year.
"In simple terms we have cut back on total freighter capacity for the coming years," explained Nick Rhodes, director cargo. "In return for buying three more 747-8Fs, we have cancelled the order for eight 777Fs, and traded in four BCFs. That means three freighters in, and 12 out," he said. He added: "Let's hope that the market does pick up towards the end of the year, otherwise we may have to park some of our older 747Fs."
Some carriers have questioned the performance of the 747-8Fs, but Mr Rhodes told The Loadstar they suited Cathay's routes. "We have been very happy with our eight 747-8Fs on the HK/NAM routes. With the new deliveries, we will then get to test them on HK-Europe as well, as 10 is about the right number for 30 flights a week to NAM."
Cathay will receive two more of the aircraft in April and July this year, taking the fleet up to 13 by the end of this year.
Mr Rhodes added that the cancellation of the 777Fs was not related to the aircraft. "I still think that the 777F is an excellent aircraft, and will be ideal for Cathay on a number of routes, both long-haul and regional. We have therefore reached an agreement with Boeing for five options to be exercised from 2016, depending on the market situation at the time."
So far, there has been none of the March pick-up – or mini-peak – that carriers were hoping for, he said. "There has been little to cheer in the first quarter so far."