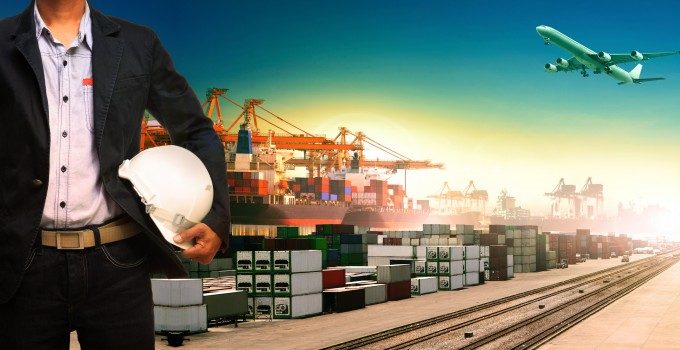 Following the shocking news that a passenger was killed and two crew members injured when a Pakistan International Airlines A310 was shot at as it came into land at Peshawar, Gulf carriers have suspended operations there.
Emirates, Qatar and Etihad have all cancelled flights to the city, which is near the Afghanistan border.
The news followed the attack on Karachi Airport, when seven Dnata enployees were killed.
Several airlines are reviewing their operations to Pakistan, while Cathay Pacific has announced it is pulling out altogether from the end of this month, for commercial reasons.