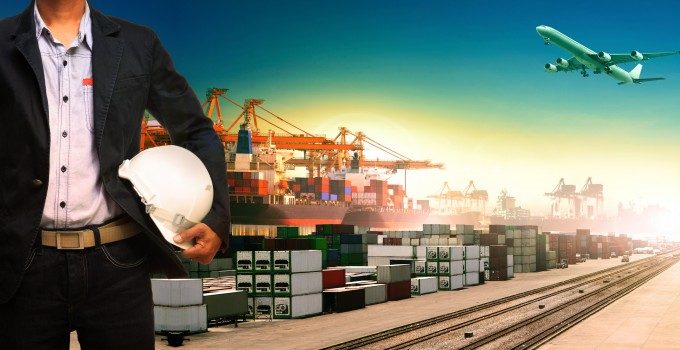 Luxembourg, 22 November 2014 – Barely five months after the start-up of air freight services between Luxembourg and Zhengzhou, Cargolux celebrated the first 10,000 tonnes of freight carried between the two hubs.
The flight carrying the 10,000th tonne left Luxembourg today after a ceremony attended, amongst others, by Francois Bausch, Luxembourg's Minister of Sustainable Development and Infrastructure as well as Paul Helminger, Chairman of the Board of Directors of Cargolux, and Dirk Reich, Cargolux President & CEO, who both travelled to China on the flight, and media representatives. Cargolux utilized its latest 747-8 freighter, named City of Zhengzhou, for this occasion.
Upon arrival in Zhengzhou, the flight will be met by representatives of the Henan Provincial government and HNCA, as well as local media, for a ceremony in recognition of this major achievement.