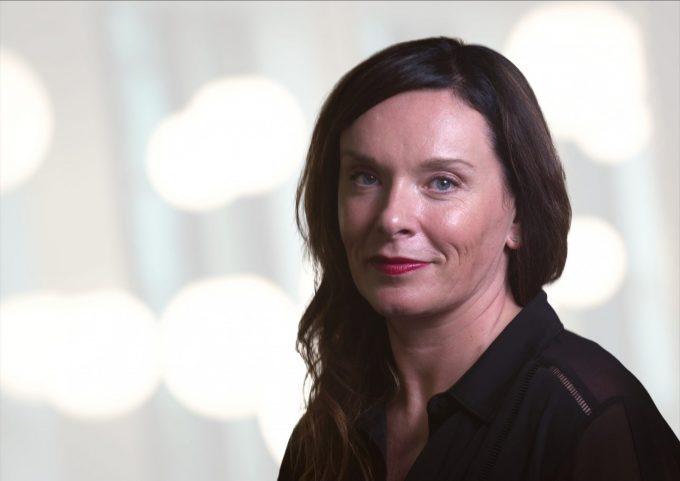 Cardinal Global Logistics has appointed Kelly Hobson as its chief marketing and sustainability officer.
Ms Hobson left Ligentia, where she was group marketing director, in December after six years.
She has also founded consultancy Shape Tomorrow and is an ambassador for logistics charity Transaid.
In her new role, she will be responsible for creating and implementing Cardinal's global marketing and sustainability strategy, which, Cardinal said, was important for its future.
Last year, the firm saw year-on-year growth of 320% on turnover of £460m ($555m) and said it now had a dedicated bureau services team, a larger Asian office network and had invested in technology and M&A.
Ms Hobson said: "Cardinal Global Logistics is a fantastic success story. Founded by three ambitious professionals, over the last 25 years the business has continued to thrive. Core values that have always placed the 'Cardinal family' at the heart of the business continue to drive an environment that ignites customer obsession and innovative thinking.
"I am delighted to be joining a company that already has established initiatives within the logistics space and a board that is supportive in doing more."
CEO Brian Hay said: "As we edge towards 2023 it felt like the right time to bring onboard a new skillset to help us continue on our journey of transformation. Kelly is well known as a successful marketer and is recognised for her passion in delivering effective sustainability initiatives.
"Bringing Kelly into the Cardinal team felt like the perfect fit as we move into a new and exciting chapter."