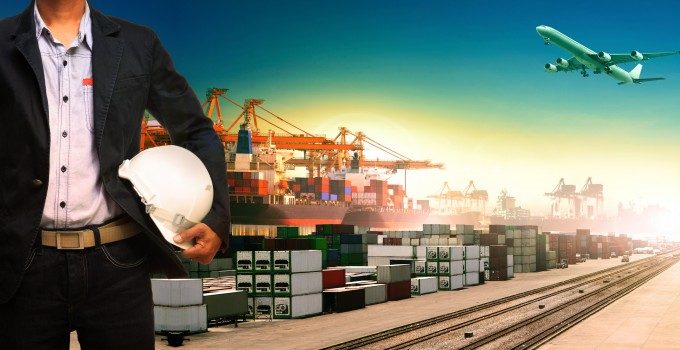 Cosco has completed its acquisition of OOIL, parent company of shipping line OOCL, and promised the Hong Kong-based carrier would continue to operate independently.
However, the Chinese carrier also it said it would consider "deepening" the cooperation between them.
It said: "Both liners will make their own decisions on rates based on their own business strategy/policy and characteristics of respective products and maintain their own pricing and approval systems."
The dual brand strategy would see Cosco and OOCL continuing to use their own container fleets, with no changes in appearance, it added.
The carriers now operate a combined fleet of 400 vessels, some 2.7m teu, which will grow with the 19 vessels on order, boosting capacity to 2.93m teu by the end of the year.
"The pick-up and use of containers will be easier for customers through measures including centralised procurement, interchanging use of containers and so on," Cosco said.
For the foreseeable future, the two carriers will also retain their existing shipping agencies, maintain independent accounting practices and issue their own bills of lading.
Nor will there be any switching or consolidation of IT systems, said Cosco.
"There will be no changes to the booking system, EDI platform, online booking websites and e-commerce services. With the development of digital technology, we will continue to improve our information systems to better serve our customers."
Confirmation of the deal came the same day as a ransomware attack hit Cosco's Pier J Terminal at the US port of Long Beach, with problems spreading to operations elsewhere in the world, including the UK.
In a statement, it said: "[We have] confirmation from technical experts that the networks in all other regions are secure, with applications recovered in all regions except the Americas. As of now, all the business operations have been back to normal in these regions.
"Meanwhile, we are trying our best to investigate and fix the network problem in the Americas, and it is expected that the network applications will be gradually back to normal soon."
The carrier said it expected delays in service response in the Americas, but has contingency plans, including operating via remote access.