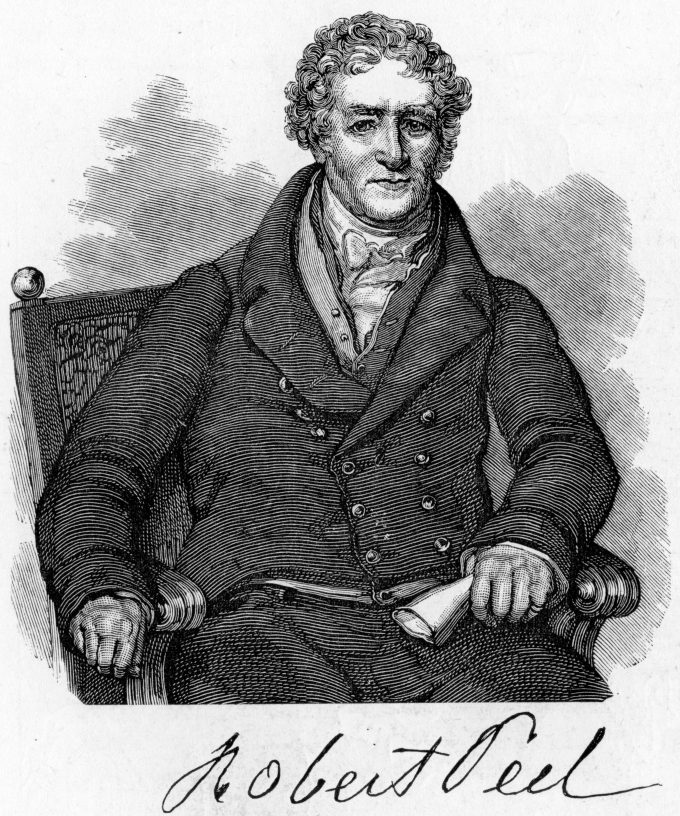 For pro-remainers, Brexit was a backward step, but CapX's Louis Rouanet suggests that the best way of moving forward is to step back to the unilateral free trade ethos of Victorian Britain after the horrors of the Irish potato famine and repeal of the Corn Laws
It's fascinating argument. Mr Rouanet admits there are some dangers in such policy: by declaring unilateral free trade, Britain's ability to negotiate may be weakened, and there is the potential for the EU to hit British financial firms by restricting access to the single market.
The EU, he argues, has a vested interest in seeing Brexit fail. On the flip side, negotiated trade deals can also go the way of the protracted debacle of Canada being unable to reach a deal with the 28 member states.
What unilateral free trade gives is immediacy, he argues. And while it opens the country up to potential penalties, he notes that in 2014 the UK bought £62bn worth of goods more than it sold to its continental neighbours. Perhaps it would be unwise to upset such a vital trading partner.