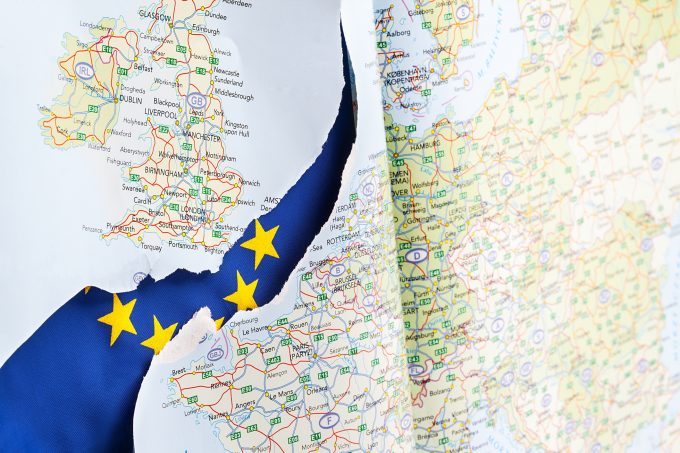 Emerging markets could benefit from a difficult break-up between the UK and EU.
Britain could be left looking to non-EU countries to maintain its economic standing, according to Agility Logistics.
In its mid-year review Emerging Markets Logistics Index, Agility says countries with 'most favoured nation' status and existing free-trade agreements (FTAs) with the EU may be more relaxed about allowing these to remain in place with the UK after Brexit, temporarily, while new formal agreements are drawn up.
And, according to the report, existing trade arrangements with non-EU countries could simply be 'copied and pasted' by the UK.
For some countries, South Africa, Kenya and Turkey, striking an agreement may be in their best interests as they would be left heavily exposed to any further declines in the value of sterling and the UK economy.
The report says that 17.6% of all South African exports are destined for the UK, while for Kenya and Turkey the value is 11.9% and 10%, respectively.
It says: "Following Brexit, emerging markets exports will be adversely impacted, because the UK economy will be smaller than if it had remained an EU member. Economists overwhelmingly agree the UK economy will be negatively hit; the only question is by how much."
However, should the UK fail to secure a deal with the EU, non-EU nations may also find themselves in a position to demand greater concessions.
"Even relatively small emerging markets may be able to punch above their economic weight to secure preferential deals with the UK, if British politicians are desperate to make Brexit look like a success," adds the report.
Agility chief executive Essa Al-Saleh told The Loadstar that several forces would be at play if an agreement with the EU floundered, but primarily the UK would be looking for growth opportunities.
"Market access will be extremely important, which, depending on any deal, may involve the country pursuing other channels; and this is where non-EU markets could present a huge advantage – trade follows the path of least resistance and this may be where it is found," said Mr Al-Saleh.
He said while emerging markets presented an opportunity should Brexit negotiations prove to be as difficult as many predict, the UK's primary desire was to maintain its existing trade relationship with the EU.
"For this to occur, though, there will have to be some shift on the usual quid pro quo: namely the movement of people, which remains a major sticking point for the European Union – for UK politicians this will be very difficult to achieve," added Mr Al Saleh.
"Whatever happens, failure in my mind is not 'deal or no deal', it is prolonged uncertainty as this disincentivises businesses to invest or employ people."