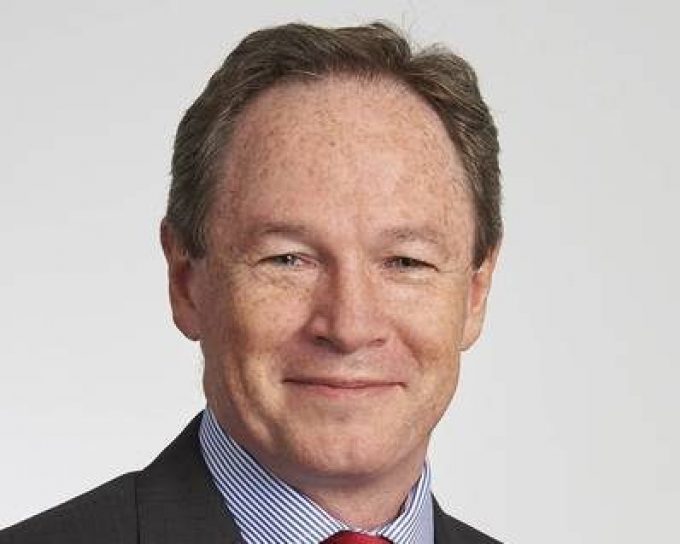 Ceva Logistics former contract logistics chief operating officer Brett Bissell (pictured above) has been named as US e-commerce parcel carrier LaserShip's new CEO.
He succeeds LaserShip co-founder Blake Averill, who will continue to serve as a board member at the company which serves the eastern and midwest regions of the US.
"Brett brings a wealth of experience in managing large, high-growth companies," said Mr Averill.
"I am excited to hand the reins over to Brett, as his experiences over the course of his accomplished career make him uniquely qualified to build on LaserShip's market-leading position and navigate the company through this next period of continued high growth," he added.
Prior to joining LaserShip, Mr Bissell was responsible for Ceva's multibillion-dollar contract logistics business.
He said: "The e-commerce space is a dynamic one and, as we grow, our emphasis will be on continuing to innovate our offering to provide best-in-class services to support our shipper partners and their customers."
He began his career with Toshiba Corporation as an engineer, and after stints with Motorola and Qualcomm, he joined Flex Corporation as general manager in Nagoya Japan and was subsequently named country manager for Brazil operations at the company.
He joined Ceva Logistics in 2011 as executive vice president of Latin America and in 2014 was promoted to chief operating officer of its contract logistics business line.