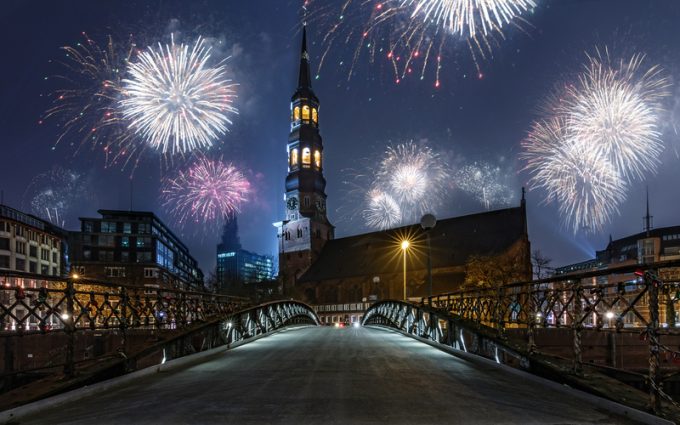 Containership charter rates have hit 13-year highs and shipowners are locking these in with carriers on three- and five-year charters.
Alphaliner says the supply of container tonnage "remains tight across the board" as unrelenting cargo demand and chronic port congestion tie up the world's  box ship fleet.
The consultant's Charter Rate Index has reached its highest level in 13 years and it said that with the outlook bullish for owners, they would "retain the upper hand for some time".
Indeed, one London broker source told The Loadstar he couldn't remember seeing such a swing in the market in favour of the owner.
"Our owners are refusing to even consider talking about charter extensions of less than 24 months, at much higher rates of course," he said.
"The German shipowners can put their feet up all summer and probably next, and if the Eisbeinessen [shipping industry event] gets going again this year there is going to be one hell of a party in Hamburg!" he added.
Recent extensions noted include the 3,421 teu Nordic Macau, extended by CMA CGM for 22-25 months at $21,500 a day, compared with a previous fixture with Hamburg Süd at $7,250.
And Zim is said by brokers to be prepared to pay "whatever it takes" to secure tonnage to support its growth strategy. The Israeli carrier recently beat liner rivals to charter the 6,800 teu wide-beam Kea for 36 months at $38,500 a day, compared with the $21,500 paid for the 2013-built ship by intra-Asia specialist  Wan Hai on its previous fixture.
Zim has also extended its charter of the 8,814 teu Northern Jasper by five years at an undisclosed rate, after paying $29,000 a day for a one-year extension. A broker source told The Loadstar the new rate was likely to be "off the scale", while another said that he had heard $45,000 a day being offered for the 2009-built ship.
The Hamburg and Bremen Shipbrokers' Association said there had been "a real paradigm shift in favour of the owner", which will not be especially welcomed by its members.
Meanwhile, carriers with deep pockets continue to search the sale and purchase market for tonnage. Alphaliner said: "MSC's appetite for second-hand container tonnage appears endless," and noted its reported purchase of a further three handy containerships to add to its fast-growing fleet.
"These purchases bring the number of vessels MSC has purchased since August to 31 – an unprecedented buying spree," said Alphaliner.