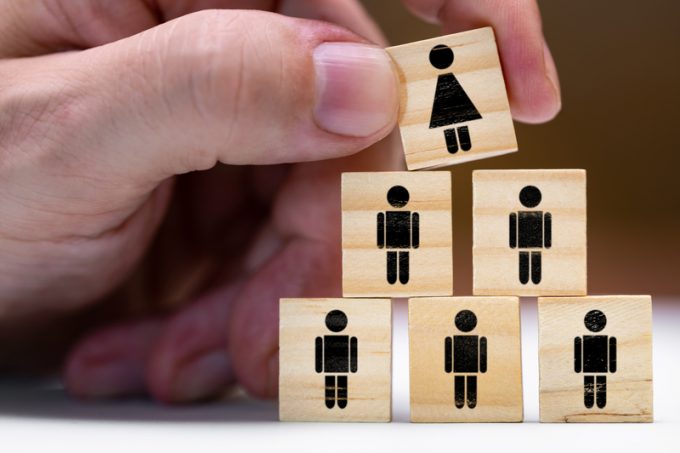 Let's look at the stats: just 11% of senior roles in supply chains are held by women – a figure that has actually decreased in the last two years, according to Gartner's 2019 Women in Supply Chain survey.
And of the total supply chain workforce, women make up only 39%. 
Why does it matter? Because companies within the top quartile for gender diversity are 15% more likely to have returns above their respective national industry medians, according to GoSupplyChain.
In response, a supply chain analyst has set up boom!, a global community for women working in the supply chain, and it has just landed pharmaceutical company MSD as sponsor and member. 
"There are many talented women in the supply chain sector who will benefit from the global reach of boom!," said Quentin Roach, chief procurement officer and senior vice president of global supplier management at MSD.  
"With a personal priority on enhancing and advancing diverse talent within the supply chain profession, we're proud to be supporting this important initiative which will continue to prepare extraordinary personnel at every stage in the talent pipeline, while giving a much-needed boost to the progress that women have already made in their supply chain careers.  
"We are very excited to be able to offer our own colleagues access the inspiration, learning and support that is offered by the boom! community." 
Boom! aims to help advance and accerelate the careers of women in the supply chain by "providing wide-range access to inspiration and experience, knowledge and support". It added that it would "reinforce the supply chain profession as an attractive career for future generations of female talent". 
Founder and chief executive Beth Morgan said: "I'm delighted and honoured by MSD's decision to support boom!, 
"Our community is designed not only to empower women, but also to help leaders of supply chain organisations understand and nurture female talent in a way that creates a richness of opportunity for all.
"At a time when women fill just over a tenth of senior positions in the supply chain, our aim is to reach the people who will be tomorrow's leaders. MSD is not only investing in its own future, but is helping us to work towards gender parity in the supply chain profession as a whole." 
 Boom! has already attracted more than 150 members from 17 countries. It is guided by an executive advisory board of influential supply chain and business operations leaders from Burberry, GE Appliances, The Hershey Company, Merck & Co, Microsoft, Mondelēz International, New Balance, Schneider Electric and Unilever.