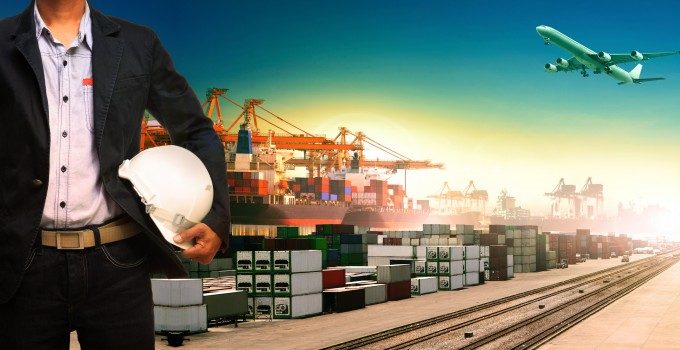 France's Bolloré Logistics is investing in its domestic hubs for both air and sea, it has emerged. The group confirmed a report in the French media that it is beginning by investing €35 million in a new state-of-the art air cargo hub at Paris'  Roissy-CDG airport.
It will comprise a 30,000sq metres of warehousing at full build-out and 7,500sq metres of offices.
The facilities, offering airside access, will be located on the site of an existing building at the airport's Freight Zone 3 and will house the air freight activities of Bolloré Logistics' units, SDV and Saga, which currently operate from Roissy-CDG in separate buildings.
Bolloré Logistics CEO, Herbert de Saint-Simon, said the project was designed "to develop operational synergies" at the company's major French transport hubs, adding that similar plans had been drawn up for its ocean freight business located at French ports.
The project comprises the demolition of existing buildings, reconstruction and the fitting out of the new facilities.
Its timeframe makes provision for the demolition phase to start this summer. Construction work on the new warehouse is scheduled to begin in March 2014 and the transfer of SDV's and Saga's activities into the new facilities planned for April 2015.
The first phase of the project will entail 24,000sq m of warehousing and 7,500sq m of office space. A second phase of development will see the addition of 6,000sq m of warehousing and a canopied area of 3,000sq m dedicated to outsize cargo.
The facilities, open 24/7, will also incorporate a truck traffic flow management system, with the hub being the focal point for between 800 and 1,000 HGVs daily during peak periods.
"Roissy-CDG is by far Bolloré's Logistics biggest air hub in its worldwide network, where SDV and Saga currently operate around 20,000sq m of warehousing. So this new project represents a significant increase in capacity at full build-out," a company spokesman told The Loadstar.