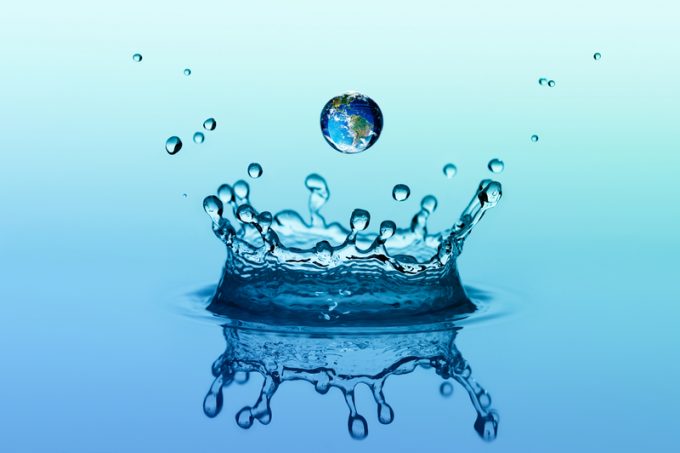 BUSINESS INSIDER reports:
– Loctek has a $32.6 million contract with Huanghai Shipbuilding to build a 1,800 TEU cargo ship.
– The company said it made the purchase to combat shipping delays and meet a surge in online sales.
– The furniture maker is one of many companies to take extra steps to avoid historic shipping delays.
Furniture maker and retailer Loctek is in the process of building its own container ship.
The furniture company, known for its ergonomic designs, is paying Huanghai Shipbuilding $32.6 ...