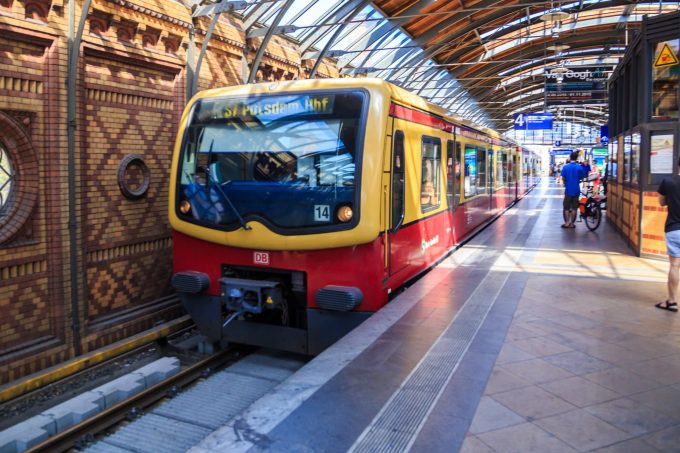 The German Federal Ministry of Transport and Digital Infrastructure (BMVI) is part-funding a project to examine the possibility of using S-Bahn light-rail trains to carry parcel freight around and into the city of Berlin.
BMVI will provide €70,000 ($80,000) in funding, amounting to around 70%, to the Senate Department for the Environment, Transport and Climate Protection in Berlin, for the duration of the study.
The move arrives off the back of an initiative in which German municipalities would submit applications for 'urban logistics' feasibility studies, the deadline for which came at the end of August.
In November 2020, Federal Transport Minister Andreas Scheuer hosted a virtual round table, "Goods transport via public transport – relieve local traffic and protect the climate", involving 50 local politicians.
The feasibility study is intended to reduce the traffic, particulate matter and CO2 footprint of delivery vehicles, and would incorporate 'micro-depots', where packages move between S-Bahn trains and small, carbon-efficient delivery vehicles, particularly cargo bikes.
"Furthermore, it investigates to what extent the market provides for a logistical use of the S-Bahn, presently or in the future, with appropriate adaptations," a spokesperson for BMVI told The Loadstar.
"In addition, the study is to make statements on emission reduction, economic efficiency and on licensing conditions."
Last month, The Loadstar reported on rumours of a similar project in the UK, dubbed "Parcels as passengers", examining the possibility of carrying parcels via off-peak commuter rail.