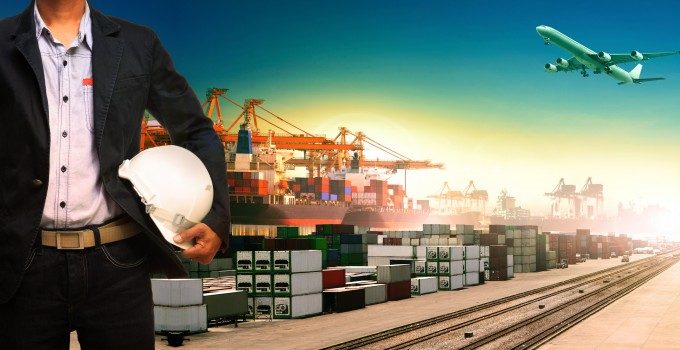 The delay in the merger between Hapag-Lloyd and UASC is due to some of the Gulf carrier's creditor banks "seeking additional security" from UASC's sovereign backers, according to an Alphaliner report.
UASC's current primary shareholders are Qatar Holding and the Public Investment Fund Saudi Arabia, which after the merger will own 14.3% and 10.1% respectively of Hapag-Lloyd.
Hapag-Lloyd advised on Friday that the closing date of the merger had been pushed back from 31 March to 31 May.
It said the transaction was "not at risk", but alluded to the banking hitch by saying that "all necessary" approvals had been obtained by Hapag-Lloyd, and "substantially all" had been obtained by UASC in order to close the deal.
Nevertheless, a lawyer source told The Loadstar today that although it was not an uncommon practice in mergers, it did mean it was still possible for the deal to be called off at the eleventh hour.
He said: "If the conditions are not satisfied or waived by the long-stop date; the agreement shall terminate automatically."
In its announcement last week, Hapag-Lloyd said the hold up in the merger would not impact the launch of THE Alliance on 1 April, which would include "all vessels as planned".
The unexpected delay has forced the two carriers to sign vessel-sharing agreements (VSAs) as an interim measure ahead of the expected close of the transaction.
According to Alphaliner, UASC will take an initial slot allocation of 5,990 teu a week from Hapag-Lloyd across all of its US services covered by the 19 operated within THE Alliance network, but the analyst was unable to ascertain the details of the slot swap allocations made on the Asia-Europe and Asia-Middle East trades.
From 1 April, Hapag-Lloyd/UASC, will join with Yang Ming and soon-to-be-merged Japanese carriers K Line, MOL and NYK in THE Alliance.
In terms of capacity between Asia and North Europe, the 2M+HMM (including Hamburg Sud) will have a 40% share, the Ocean Alliance 35% and THE Alliance + UASC 25%.
UASC was previously a member of the Ocean 3 alliance and had a global cooperation slot exchange deal with Hamburg Sud.
Meanwhile, this Friday Hapag-Lloyd will publish its net financial result for 2016 and will host an investors' conference call.
The carrier posted a net loss of $158m for the first half of last year, but managed to scrape a small $9m profit in the third quarter.
Last month, it released its provisional full-year ebitda result for 2016, recording an operating profit of €607m, compared with €831m in the previous year.
Although the line's liftings increased by 2.7% to 7.6m teu, revenue decreased to €7.7bn, versus €8.8bn in 2015, as it suffered a "significantly lower" average freight of $1,036 per teu, against the previous $1,225.