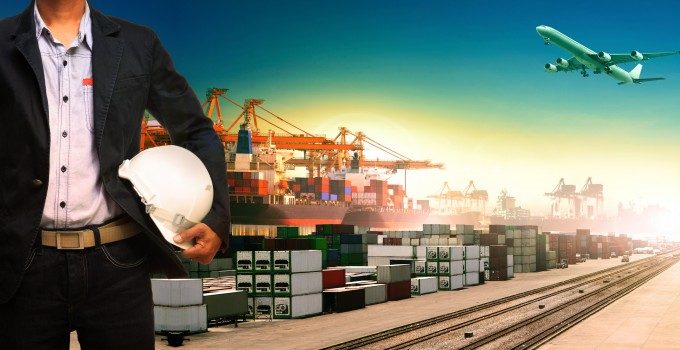 IAG has made an internal appointment to fill the role of head of cargo. Andrew Crawley, currently the chief commercial officer of British Airways, will become CEO of IAG Cargo in January 2016, as Steve Gunning goes on to become CFO of British Airways.
Mr Crawley will report to IAG chief Willie Walsh, and also become a member of IAG's management committee.
According to his LinkedIn profile, Mr Crawley has been at the carrier since 2006 at least, when he become head of sales. He moved to become director of sales and marketing, before taking on the CCO role in 2011. His specialities include digital channels, retail, brand, consumer marketing, pricing and yield management and change management. There is no mention of cargo.
Mr Crawley has been labelled as "a great leader, brave and creative". It will be interesting to see how the former marketing director takes on IAG Cargo's confused branding. The appointment could herald something of a change at the hitherto rather private and often defensive cargo arm.
The current head of global revenue, Adam Daniels, will become acting chief commercial officer for BA.