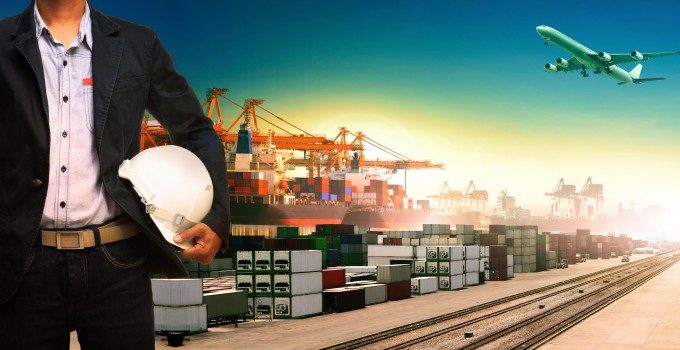 Australia's Federal Court has slapped an A$19m ($13.1m) on Garuda Indonesia for its part in a price fixing cartel which has so far brought penalties exceeding A$132.5m.
The judgement delivered last week, follows an investigation by the Australian Competition and Consumer Commission (ACCC) against Garuda and 13 other carriers.
Chair of the ACCC Rod Sims said: "Price fixing is a serious matter because it unfairly reduces competition in the market for Australian businesses and consumers.
"This international cartel is one of the worst examples we have seen, and we are committed to pursuing cartel conduct from both domestic and overseas operators.
"We think the total penalty ordered against all the airlines involved sends a strong deterrent message, particularly when it comes to international anti-competitive conduct."
The court found that between 2003 and 2006 Garuda fixed prices of customs fees, and security and fuel surcharges charges from Indonesia.
For this, it was ordered to pay A$15m, with the remaining A$4m in response to the imposition of insurance and fuel surcharges from Hong Kong.
"Any business anywhere that enters an agreement that affects Australian businesses and consumers should clearly take note," said Mr Sims.
"The ACCC has recently entered more formal agreements with the FBI on cooperation and information sharing.
"We also have strong links to other competition regulators worldwide, which mean our scope is much broader than Australian businesses."
Legal action was first brought against 14 carriers, including Air New Zealand, Cathy Pacific, Quantas, and Singapore Airlines in 2008 for activities between 2002 and 2006.
The regulator claimed that all goods imported to Australia during the period by the airlines subject to ACCC litigation were impacted by the illegal price agreement.
Among the products it said were affected were car parts, electronics, vegetables, seafood, flowers, and in one specific circumstance, meat to Australian troops in the Middle East.
The case against Air New Zealand and Garuda was initially dismissed by the Federal Court in 2014, before being appealed by the ACCC with that appeal subsequently upheld.
The court unanimously dismissed the carriers' own attempts to appeal this decision, with Garuda ordered to pay the ACCC's legal fees.
Mr Sims added: "We are pleased to finally have resolution of this matter, which confirms our view that it was an important matter for us to appeal."