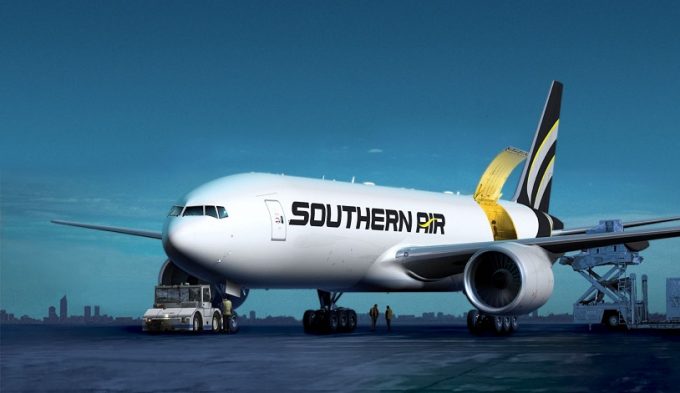 Atlas Air has completed its acquisition of Southern Air – a relatively smooth affair in comparison to the anticipated negotiations with both sets of pilots.
The deal for Southern, worth $110m, adds further DHL contracts to Atlas's portfolio, as well as giving it access to five 777-200Fs, five 737-400Fs and a 767-300F under contract to LATAM Cargo.
The deal marks yet another twist in the fortunes of the original Southern Air Transport, founded in 1947. The cargo airline was a front company for the CIA between 1960 and 1973, but that version of the carrier went bankrupt in 1998, and its assets were purchased  by Southern Air, which launched in 1999.
Atlas Air had hoped to create a single contract for pilots from both airlines, but its pilots appear to be less keen on the idea, and are arguing for similar pay and conditions to those offered by rival companies such as FedEx and UPS.
Atlas, meanwhile, has been given $1m in sales tax exemptions over the next three years from Westchester County, where it is located. It has already received $442,000 between 2011 and 2014. Atlas told the county that it would spend some $7m annually in capital investments by December 2018 and that it has more than 500 employees in the county.
Atlas announced 2015 adjusted net income of $125.3m, up 34%.