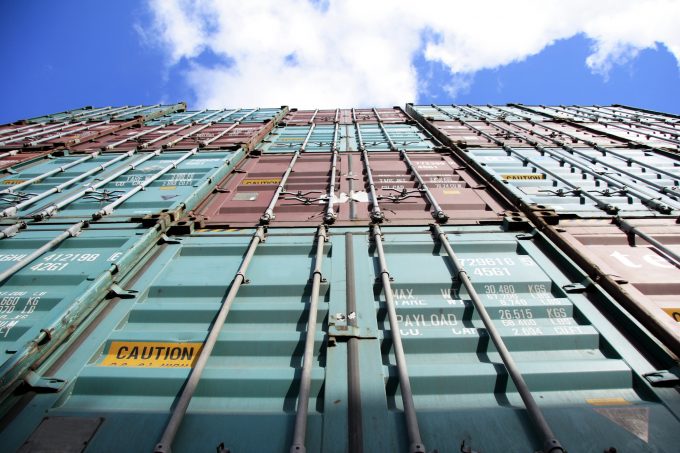 Shippers wishing to book space on container vessels from North Europe to Asia are still being held to ransom by container lines, according to one UK forwarder.
"Initially we were told that that ships were full and no bookings were being accepted for at least six weeks," a director of the Felixstowe-based firm told The Loadstar.
"But then the rep rang to tell us that he had found us space on the next sailing, but that we would need to pay more," he said.
"It was something like three times our normal rate for a 40ft, but because of the urgency of the containers we had no option but to pay – we were over a barrel.
"We have tried to explain this to our customer, but understandably he was not happy."
He also claimed that some carriers had reduced their credit terms in the past few months.
Indeed, North European shippers that do not have long-term contracts with carriers are being asked to pay almost double the headhaul rate to secure shipment of containers to Asia.
Some shippers, paying rates of less than $500 per 40ft 12 months ago, are now being asked for $2,500 if they want their boxes shipped.
According to one major UK shipper, some of its business is being lost temporarily to the US market and elsewhere because of the volatility.
The shipping manager, who controls over 5,000 40ft containers a month to China and Vietnam, told The Loadstar today that carriers were constantly reducing their UK allocations and attributing the blame to draught problems at Hamburg and Antwerp, if those ports come after a UK call.
Nevertheless, she noted that her contacts in Rotterdam were "finding it even harder to get shipments away". She had been told by MSC it was "full until the end of May" from North Europe to Asia.
However, that was disputed by MSC, which advised The Loadstar: "While MSC is receiving enquiries in high number for North Europe to Asia sailings for April and May, we are indeed continuing to take bookings and have activated extra staff to best assist the needs of our clients."
Maersk has also advised that it is heavily booked on the backhaul, which suggests that the 2M members are benefiting from the disruption caused by the impending reshuffle of alliances.
One carrier source told The Loadstar that although there had been a higher demand than normal on the backhaul this year, particularly in shipments of chemicals and car parts, he expected the situation to return to near normal by the end of April, once the new alliance structures had bedded in.
"In the shakeup there has also been a capacity increase on the Asia-Europe trade, which we are keen to keep under the radar," he said.
Nevertheless, he said, the era of cheap rates had come to an end, and that he had been given a "clear directive" from his European head office on minimum rates.
Meanwhile, Drewry's World Container Index (WCI) recorded a fall of 17% for spot rates from Rotterdam to Shanghai last week to $898 per 40ft – after several weeks of increases, suggesting a softening situation on the route.
This article was edited on 22 March after receiving additional comment from MSC