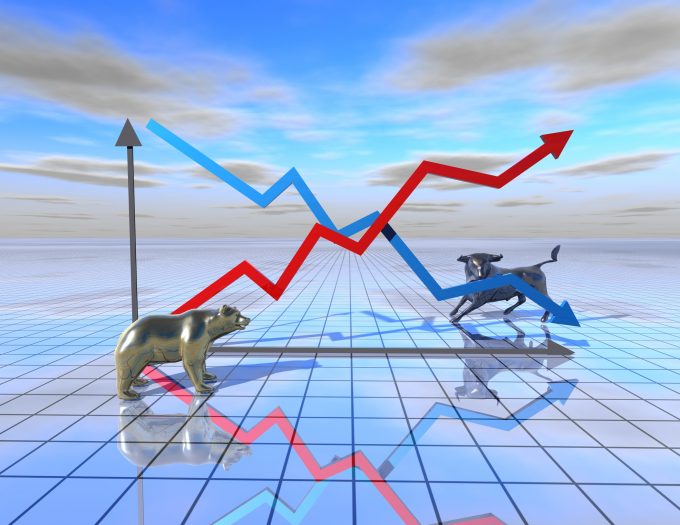 AP News reports:
Shares fell in most Asian markets on Monday as interest rate hikes and a slowing Chinese economy weighed on investor sentiment.
Oil prices were higher and U.S. futures fell following sharp declines on Wall Street last week.
Benchmarks declined across the region. Jakarta's benchmark fell 4%.
Market players were awaiting Chinese trade data for April for an indication on how severely restrictions to curb the spread of COVID-19 infections have hurt the economy.
"The global investment community is slowly waking up to the idea we have touted for a long time: That there is a post-COVID-recovery-euphoria 'hangover,' coupled with associated inflation and now a European war and fresh inflation impetus as well as the world's biggest port being closed," said Clifford Bennett, Chief Economist at ACY Securities…
To read the full post, please click here.
Also worth a read: "Newsquawk Euro Market Open: Equities are pressured amid ongoing yield upside & as China trade data slows".