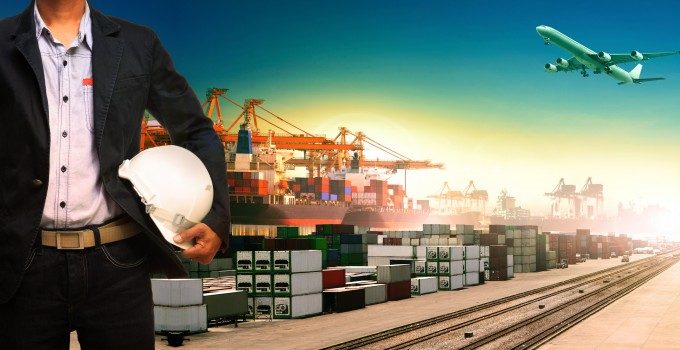 In a further worsening development for ocean carriers, their 1 June $800-$1,000 per teu general rate increases (GRI) on Asia-Europe have failed to make any impression on container spot rates.
Hitherto, GRIs could usually be expected to show some short-term gains and at least 'stop the rot'. But the Shanghai Containerized Freight Index (SCFI) for North Europe and the Mediterranean remained in decline this week, shedding another $58 and $87 per teu respectively.
Spot rates to North Europe recorded another all-time low, at just $284 per teu, and have now fallen by almost $600 in four weeks – despite increasingly desperate attempts by carriers to implement GRIs and underpin them with cancelled westbound sailings.
Blanked sailings advised to The Loadstar this week included those from the Ocean Three and G6 alliances, one a scheduled sailing from Asia to North Europe next week, while the G6 pulled a voyage in the week after.
Richard Ward of container brokers FIS said the parlous situation for carriers operating between Asia and North Europe was becoming a case of "survival of the fittest".
Those with weaker balance sheets will struggle to keep their heads above water if the rate war continues apace, having already given away more than the fuel price windfall in discounts to shippers.
Indeed, the biggest container line and the one posting the biggest profit, Maersk Line, announced this week an order for eleven 19,630 teu ships, with an option for an additional six, as it readies itself to dominate the Asia-Europe route after the rate war.
While Maersk's deep pockets and industry-low unit costs will enable it to 'live with' the record low freight rates, which are also impacting other tradelanes, the unprecedented nature of the declines could still oblige the Danish group to review its outlook guidance for the container line downwards at the half-year stage.
For the less fortunate carriers with more precarious balance sheets, given a respite by the recent plunge in fuel costs, financial results for the second quarter are looking as though they could be catastrophic.
The final comment this week comes from the industry-veteran publication DynaLiners, which is now celebrating its 26th year of issue.
It said today: "It is and remains a weird combination: on the one hand, carriers spend billions of dollars on more and larger ships, while on the other hand they waste loads of money in a devastating rate war that does not increase the market size, but risks bankruptcies instead."
Indeed.