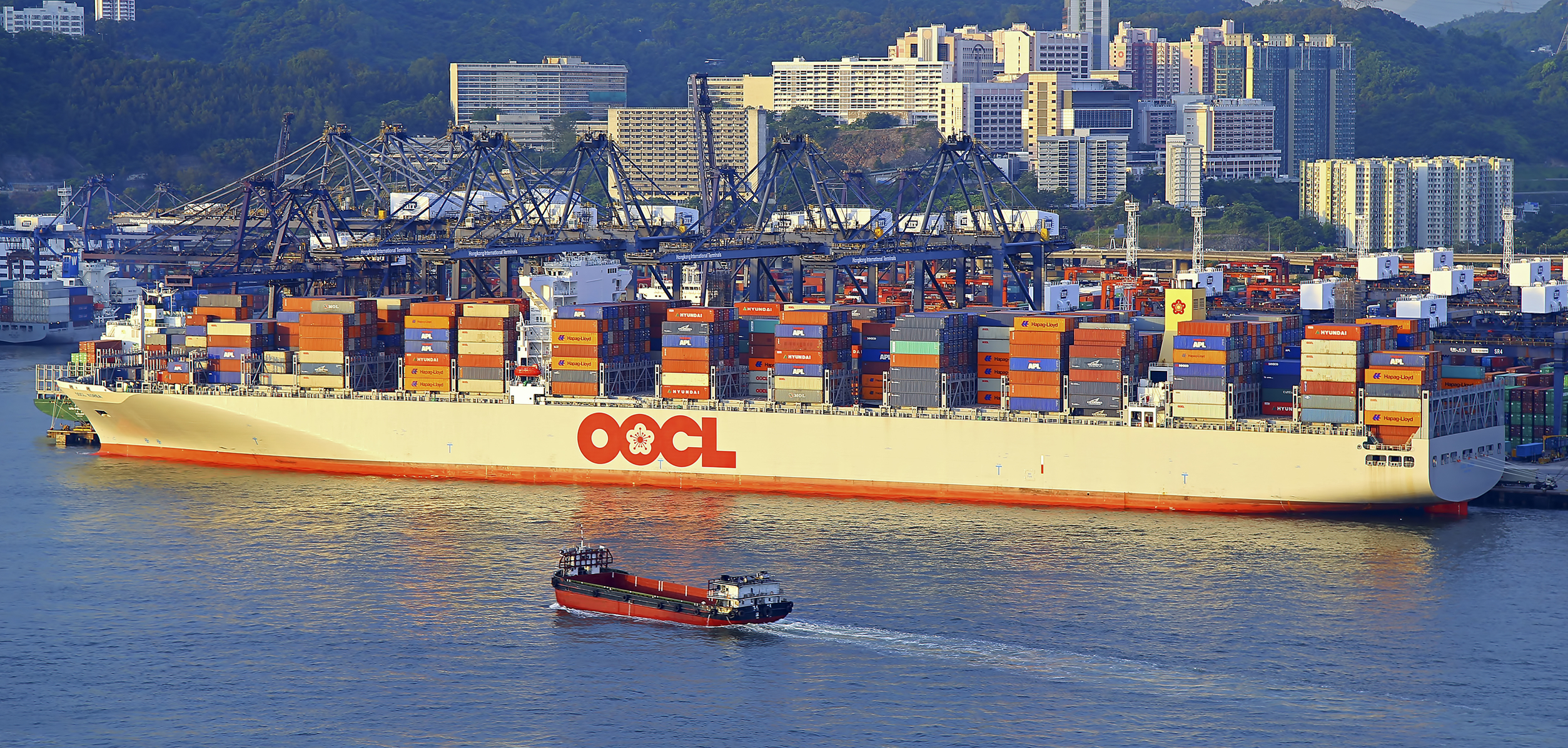 Chartering activity by member lines of the Ocean and THE alliances to plug network gaps ahead of their launch next month, has given the very large container vessel (VLCS) sector a welcome boost.
Greek shipowner Danaos, which had three 10,100 teu vessels on long-term charter to Hanjin when the South Korean carrier slid into receivership last August, has found new charters for them: one with Yang Ming and two with OOCL.
However, the fixed rate hire is said by one broker source to be "only in the low teens", compared with Hanjin's $54,000 per day.
Danaos said during its results conference recently that it had submitted an unsecured claim to the Seoul Bankruptcy Court of $598m to cover unpaid charter hire and compensation for the early termination of the charter party contracts on the three ships, together with five 3,400 teu vessels also on charter to Hanjin.
Despite the substantial drop in revenue, Danaos has struck a positive note now that the vessels are re-chartered, and the market is showing signs of firming as a result of a new wave of enquiries by carriers.
According to Alphaliner, the increased activity has reduced the number of available 7,500-11,000 teu VLCS, down from 17 to eight in the past two weeks, thus boosting rates and improving fixture conditions for owners.
However, the panamax market remains in the doldrums, with 54 ships of 4,000- 5,300 teu still seeking employment, according to the latest data, with some 34 vessels in hot or cold lay-up.
Recent fixtures in the sector include the 'classic panamax' 4,253 teu Beatrice Schulte, chartered by South Korean intra-Asia carrier Heung-A at $4,250 per day for two months, with options.
It follows that with an abundance of supply in the panamax sector, daily hire rates are unlikely to improve significantly anytime soon.
But for owners that cannot afford the $2m-$3m expense of dry-docking ships coming out of cold lay-up – required to meet tougher ship operating environmental regulations – there is better news on the scrapping front.
Scrapping rates are continuing to improve as the price of steel goes up around the world, with current rates at around $350 / LDT, and are expected to rise further.
London broker, Braemar ACM, describes the demolition market for containerships as "positive".
According to Braemar, capacity demolished so far this year has already reached 219,500 teu for 66 vessels, compared with 64,500 teu for 21 ships at the same time last year.
Analysts predict that the final amount of cellular tonnage dispatched to breakers' yards this year will exceed 700,000 teu, beating the record of 658,000 teu set last year.