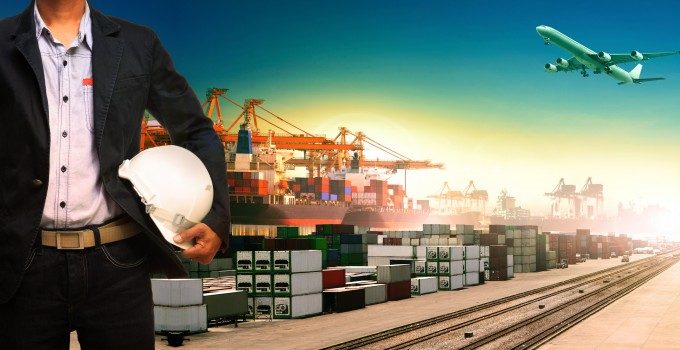 There are further woes in India. In April, the Airport Economic Regulatory Authority (AERA) gave Delhi airport permission to increase the aeronautical tariff by a staggering 345% – admittedly far lower than the 774% increase the airport had asked for.
The rise, which shoots Delhi airport into the arguably unenviable position of  most expensive airport in the world, has, unsurprisingly, upset its customers  – who have now filed a petition in Delhi's high court against the AERA.
Some airlines have claimed that the fee increases could make routes to  Delhi unviable, and could therefore lead to capacity cuts. While six Indian airports account for 90% of the country's air freight, the bulk goes through Mumbai and Delhi, and bellyhold, which has capacity of some 12,300 tonnes, is a critical part of the market, in addition to the 79 weekly freighter flights at Delhi.
Lufthansa Group, Air France KLM, United and Virgin are arguing that the increase, implemented by Delhi International Airport, is illegal. The move follows an earlier petition against the AERA filed by the Federation of Indian Airlines, which claim the tariff was raised without the normal audits.
It puts Delhi Airport into a difficult position. Reports claim it is losing as much as $7 million per month, and the airport is still owed substantial sums by struggling airlines Air India and Kingfisher.
In April, operator GMR Group's airport CFO Sidharath Kapur said: "We have made several requests to the government about clearing our dues… but there doesn't seem to be any ray of hope. Our requirements for working capital loans has gone up and banks won't be willing to lend us soon," Kapur added. The airport is set to make a loss this year unless it can claw back the money and increase charges. The airport claims its charges have not been raised in 10 years.
So as well as the carriers filing a petition against the AERA for allowing the increase, Delhi Airport has also filed an appeal against the AERA's decision, for not allowing it to raise tariffs even higher than the 345% hike.
This being India, it gets more complicated. The case should have been decided by a three-member appellate tribunal that covers disputes concerning the airport regulator. But the tribunal no longer exists – its authority expired after a two-year tenure on June 3  – and the ministry of aviation has not yet reinstated it, forcing the battle to be held in the courts instead.
Meanwhile, Phase 1 of Delhi's new cargo terminal has had its 'soft launch', as the airport aims to turn Delhi into India's international cargo hub. The terminal has capacity for 600,000 tonnes in the first phase, which will increase to 1 million on completion.
Delhi has seen significant declines in international volumes in the past year, despite achieving 6% growth between 2007 and 2012.
According to the Trade and Transport Group, Delhi Airport gets 27% of its air freight imports, and 33% of its exports, from western Europe, while 33% of its import traffic arrives from northeast Asia, and 11% of its exports. Textiles makes up 23% of its overall exports, while engineering and electronics together make up 78% of its import traffic.
If the airport gets its way and is allowed not only to keep its tariff increases, but also to raise them higher, it will add to the problems of carriers already facing thin margins, in particular freighter operators.